Partaking in 'the 12 pubs of Christmas' challenge this year? Dublin is one of the best settings for it, and here are 10 reasons why.
The '12 pubs of Christmas' tradition lends itself well to the 'silly season'. A play on the 12 days of Christmas, it is often approached as a challenge rather than a tradition and should not be taken lightly.
The 12 pubs of Christmas is an extended pub crawl involving a group of friends, in garish Christmas jumpers, visiting '12 pubs' and finishing an alcoholic drink in each.
The 12 pub rules vary but include ridiculous yet often difficult tasks in each watering hole. These include drinking with the hand you don't normally use, talking in a foreign accent, speaking in song, and getting a selfie with a stranger.
Dublin is a great city and one of the best to partake in the 12 pubs of Christmas. Here are our top 10 reasons why—completing the challenge is up to you!
10. Awesome pubs
The most obvious reason to chose the capital for the 12 pubs of Christmas has to be the fantastic choice of pubs. From traditional fireside settings to more lively disco bars, there is something for everyone in Dublin.
Our advice if embarking on the craziness that is the '12 pubs' would be to start in a quiet establishment and work your way up to a more raucous ambience.
9. The short distance between pubs
Dublin may the capital of Ireland, but it is a fairly small city with lots of great pubs within walking distance of each other. You can start on the north side of the River Liffey before heading over the Ha'penny Bridge for some great traditional pubs in Temple Bar.
Once ready to move on, take a short walk towards Grafton Street before finishing the 12 pubs in Whelan's in Wexford Street.
8. Support of the locals
Gangs of Father Christmases swigging pints on the streets of Dublin are a familiar sight during the weeks before Christmas. Locals are only too familiar with the epic '12 pubs' challenge and may even have vague memories of their attempts.
Irish are great sportsmen and usually happy to support anyone who sets themselves a goal, albeit to consume an unnatural amount of alcohol. So as long as you remain respectful to our city and its people, you will get great encouragement from locals along the way.
7. The craic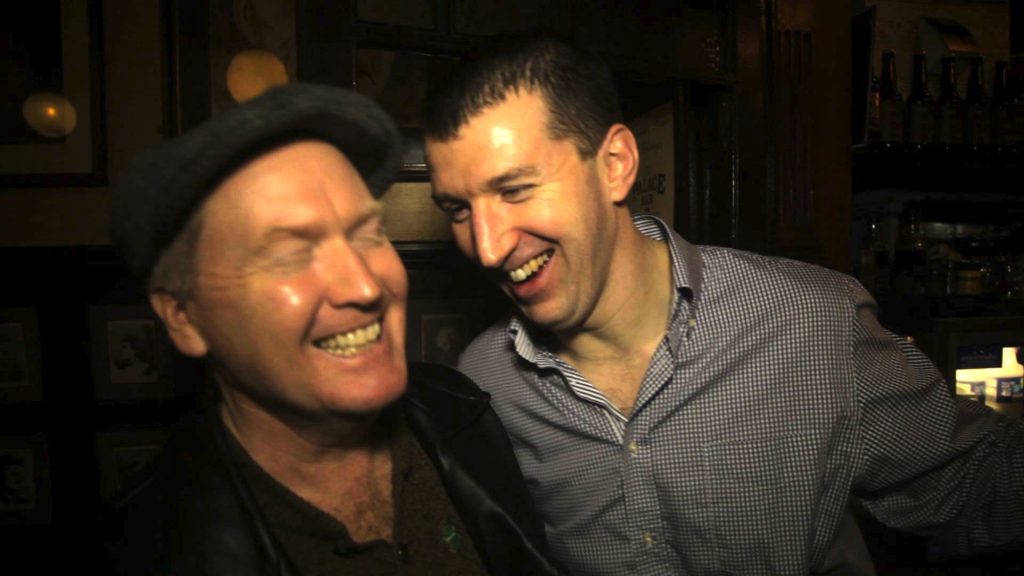 Anyone willing to partake in the 12 pubs of Christmas is clearly up for the craic, and where better to get it than Dublin's fair city? From lively bars to even livelier locals, there is lots of fun to be had in the capital.
Temple Bar is buzzing with tourists any night of the week, but don't forget to explore the less popular pubs for some good old-fashioned Dublin banter.
6. Live music
As your evening progresses, you may get to a stage where you need some livening up before you get your second wind. Live Irish music is the best remedy for this, so do your research beforehand to find the best gigs.
Many of the pubs in Temple Bar have live music seven days a week, but if you want to experience a true Dublin gem, check out The Porter House or Whelan's for some new energy.
5. Cosy snugs
If you start to feel a bit worse for wear, then find a pub with a snug to gather your thoughts. A pint of water is advisable at this stage to help dilute all the alcohol.
Lots of Dublin pubs have cosy snugs that are perfect from taking a break from the antics and soaking up the atmosphere. The 12 pubs of Christmas can be fun but not to be underestimated so know your limits and remember it's only a game.
4. The Guinness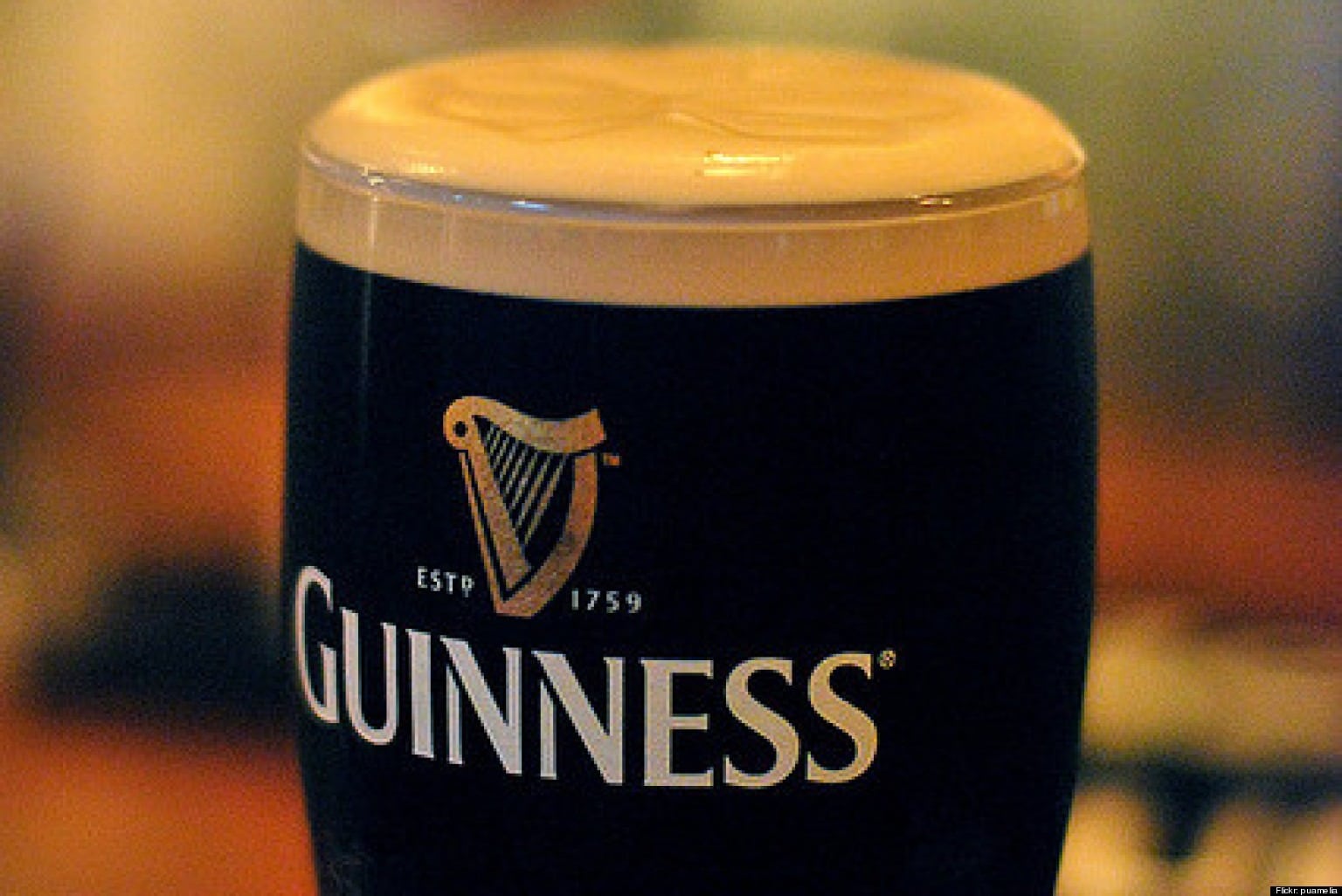 Drinking 12 pints of Guinness in one night is not recommended, but if you decide to indulge in a pint of the black stuff along the way, then Dublin is the place to do it.
Brewed in St. James Gate in Dublin, Guinness is a popular tipple among locals and visitors alike with pubs in Dublin serving some of the best Guinness around. Sure it'd be rude not to.
3. Irish rain
At some stage of the 12 pubs of Christmas, you may need a bit of sobering up before continuing on your quest. Getting caught in a shower of Irish rain is great for this.
The cold icy drops of rain hitting your face are enough to bring you back to life, so by the time you arrive at the pub, you will be ready for your next drink.
2. The achievement (with a tinge of shame)
Completing the 12 pubs of Christmas anywhere is an achievement, but doing so in Ireland's capital is the ultimate score. By the time you reach pub number 12, you will be ready to give yourself a well-earned slap on the back.
It may be argued that consuming 12 drinks in one night is nothing to be proud of so be prepared for that wave of shame as you haul yourself home for a long sleep.
1. Hangover cures
Be in no doubt that if you complete the 12 pubs of Christmas, you will wake up with a horrendous hangover. Luckily you're waking up in a city crammed with delicious delights perfect for the morning after.
From a full Irish breakfast to a more healthy start of wholesome porridge, there are plenty of places to choose from. Not to mention a hot cup of Barry's tea to aid recovery.
And if all else fails, there's always the hair of the dog to fall back on.
Note: our travel articles should be used only to plan future trips. Please stay at home until the government has advised otherwise.