From the beautiful scenes the north coast has to offer to the competitive rates, Northern Ireland has a lot to offer as the location for movies and TV shows.
There are so many beautiful, interesting parts of Northern Ireland. However, there are also a lot of rugged and run-down parts of the North, too.
A decade ago, those in the industry in Northern Ireland wouldn't have imagined how it has boomed here today.
There are so many factors that contribute to why Northern Ireland is chosen as the location for movies and TV shows. So, let's take a look.
10. The beauty of the North – scenic landscapes and stunning locations
So, it must be said that many shows and movies are filmed here because Northern Ireland has such a stunning landscape in many parts.
The Northman, an Icelandic Viking drama, was filmed almost entirely across the island of Ireland and mostly in the North.
Parts of the set were built on the edge of Torr Head, an exposed peninsula with incredible views over the Mull of Kintyre. It comes as no surprise that many viewers assumed most of the film came from locations in Iceland.
9. Game of Thrones – GOT put Northern Ireland on the map
Game of Thrones certainly put Northern Ireland on the film and TV industry map. Since then, new shows and movies are constantly being filmed on location or in the studios here.
Northern Ireland played a key role across ten years of the production process and filming of one of the most successful TV shows the world has ever seen. You can now visit the Game of Thrones Studio tour, which is one of the most exciting new attractions to visit in Ireland.
8. UK tax credits – very appealing for filmmakers
As Northern Ireland is a part of the UK, this means that filmmakers can enjoy the benefits of UK film tax relief.
The UK currently puts forward film tax relief at 25 per cent of qualifying film production expenditure and high-end television tax relief on qualifying UK core production. This is a key reason why Northern Ireland is chosen as the location for movies and TV shows.
7. Northern Ireland Screen – economic benefit to the North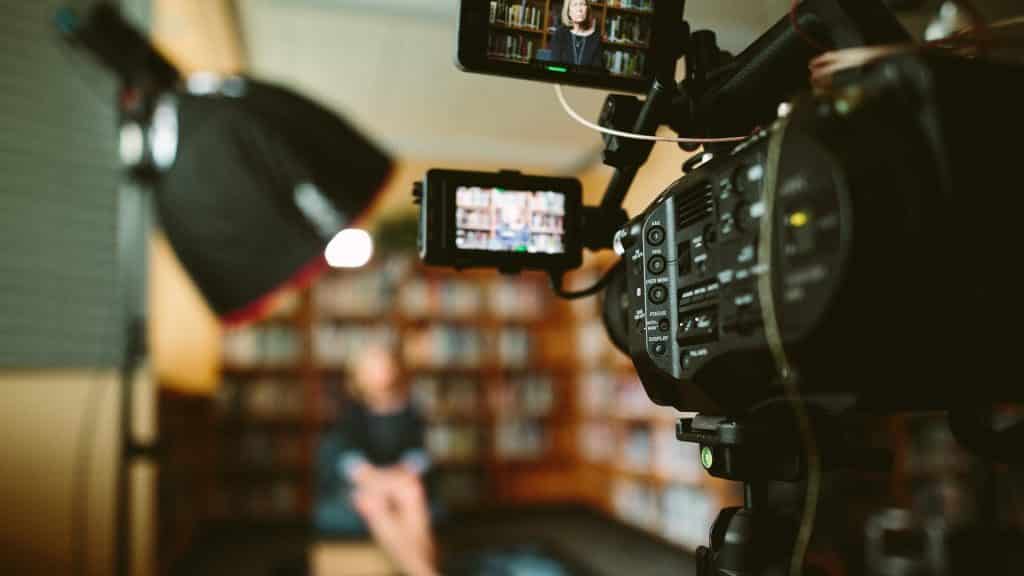 Northern Ireland Screen is the national screen agency for Northern Ireland. The agency is keen to outline that it will only fund and back productions that can "show a direct economic benefit" to the North.
The agency offers a very attractive funding package, either a recoupable loan or, in some circumstances, a grant. They offer up to £800,000 (€930,000) for feature film and TV production funding.
6. Previous success – not just Game of Thrones
In the last several years, Northern Ireland has become the location for many hit films and series, not just Game of Thrones.
From the success of feature films like The Northman and the highly-anticipated The School for Good and Evil to hit series' like Line of Duty and Bloodlands, it's no wonder why Northern Ireland is chosen as the location for movies and TV shows.
5. The rugged and rural landscape – the streets of Belfast
If you're native to Northern Ireland, you'll always end up jumping up and down when you're watching something that was filmed here, exclaiming, "That's ____ street!!".
It's always fascinating to recognise somewhere on the screen, especially somewhere that you might feel was the opposite of screen-worthy.
You can see in scenes throughout police crime dramas like Line of Duty and Bloodlines that the rural streets of Belfast are often used to present a classic, day-to-day, red-brick area.
4. Beautiful buildings and architecture – centuries-old architecture
There is no doubt that certain areas of Northern Ireland are lined with beautiful buildings, where centuries-old architecture remains today.
Take, for example, Campbell College in Belfast. The school was founded over a century ago in 1894.
The beauty of the school grounds and buildings onsite is undeniable, which is why Conversations with Friends used the building's interior as the guise for the inside of Trinity College.
3. Studio expansion – growing and growing
In Belfast, there is Titanic Studios, Belfast Harbour Film Studios, Loop Studios, and many more. Titanic Studios was the home of Game of Thrones across the eight seasons.
As the industry grew, the construction of Belfast Harbour Film Studios began in April 2016. Since then, it has been the point of many successful film productions.
With a £45 (€53) million investment, they have received planning permission to quadruple the size of the studio. Studio expansion such as this is very appealing to filmmakers.
2. Northern Ireland's dark history – retelling the past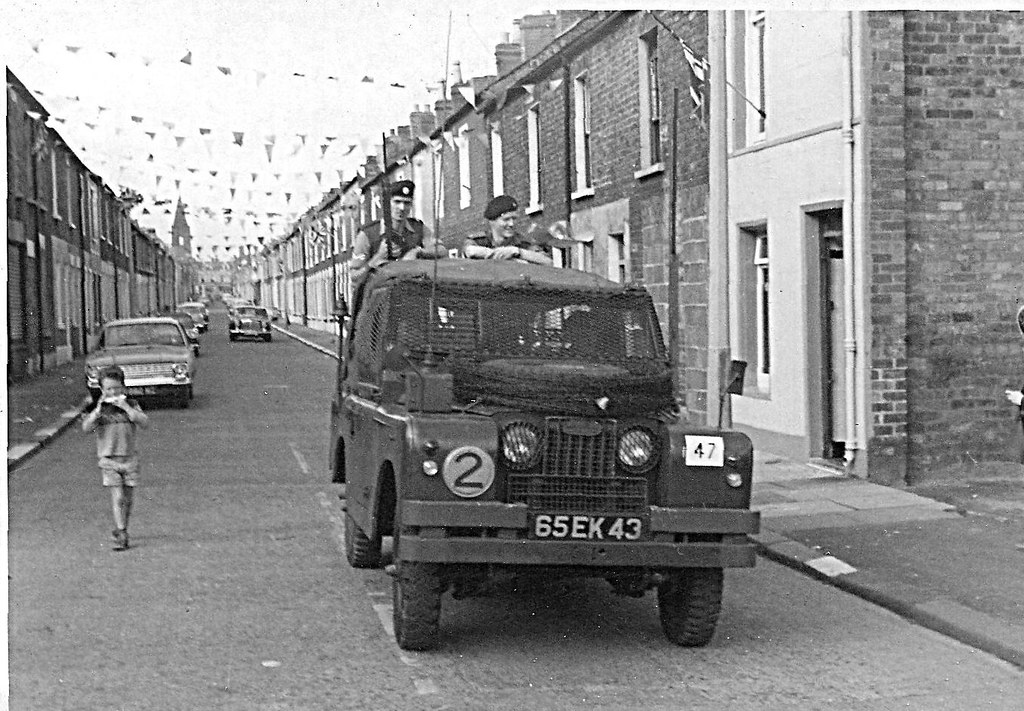 As we all know, a lot of shows or movies that are filmed in Northern Ireland, or are about Northern Ireland, revolve around The Troubles. In fact, most.
At the same time, historically, many films about the great conflict in Northern Ireland are actually filmed elsewhere.
Thankfully, more recent content delves into other subject matter. This is demonstrated in great modern films such as A Bump Along the Way and Nowhere Special. Two films with opposing genres filmed on location in Northern Ireland.
1. Proximity to mainland Europe – close and well-equipped
With the island of Ireland being so close to mainland Europe, many filmmakers scoping out beautiful locations or high-calibre studios land in Northern Ireland and find just that.
Well, that's it, the top ten reasons why Northern Ireland is chosen as the location for movies and TV shows. As an added bonus reason, Northern Ireland is just pure class; who wouldn't want to film here?