Some would say there is nowhere better to exchange vows than the Emerald Isle, with its wild beauty and infinite mysticism. For all you lovers looking for inspiration, check out these powerful Irish wedding blessings for the big day!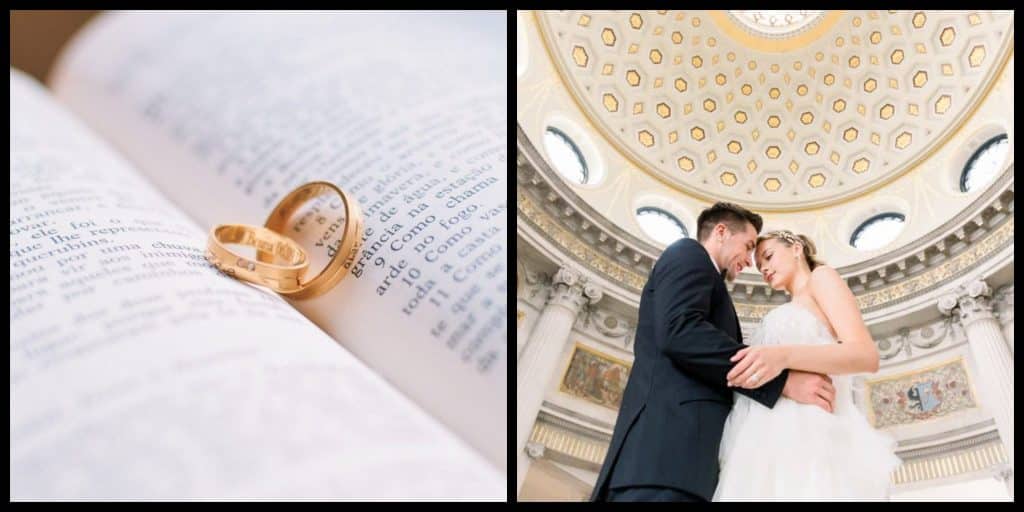 Ireland is a land of great romance. Its vast landscapes of emerald green and dramatic coastlines offer photo-op backdrops to make one weak at the knees.
In addition to this, Ireland's cultural identity, which is so heavily tied with Celtic mysticism and ancient folklore, brings an element of enchantment seldom seen to this extent anywhere else in the world.
With all this being said, it comes as no surprise that Ireland is a hot spot for weddings. Over 20,000 ceremonies take place each year, and for those of you in search of the perfect way to seal the deal, look no further. 
These powerful Irish wedding blessings are bound to set a ceremony alight, offering wishes of Irish luck and everlasting love.
10. A religious blessing – a more traditional approach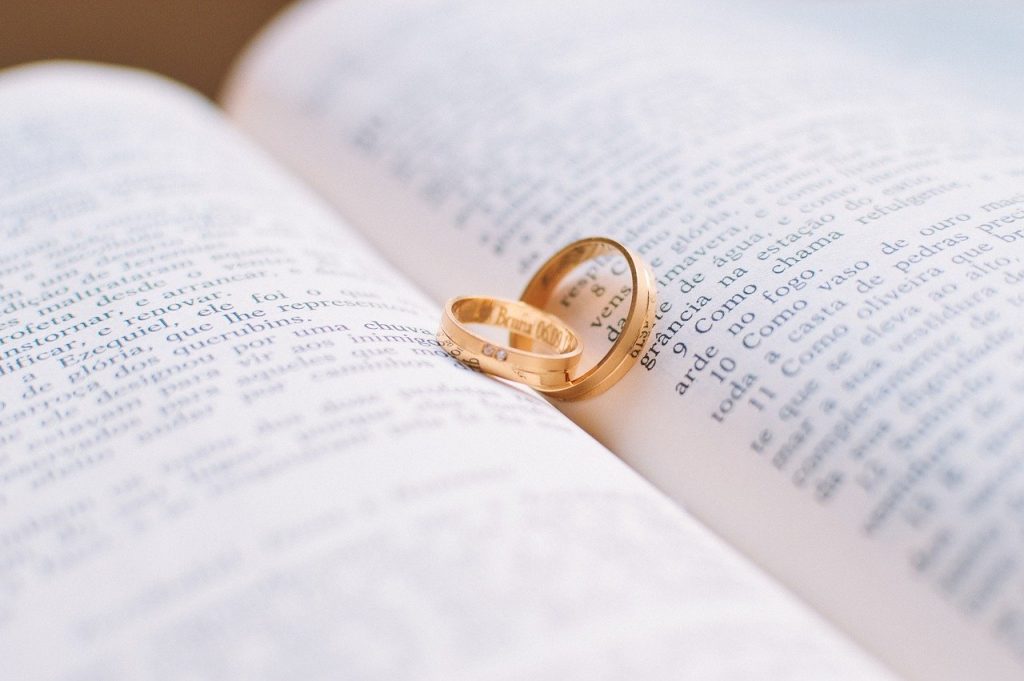 This is one of the powerful Irish wedding blessings that is commonly shared at more religious ceremonies on the Emerald Isle.
"By the power that Christ brought from heaven,
mayst thou love me.
As the sun follows its course,
mayst thou follow me.
As light to the eye,
as bread to the hungry,
as joy to the heart,
May thy presence be with me,
Oh one that I love,
'til death comes to part us asunder."
9. Bless you, bless you, bless you – for a blessing all round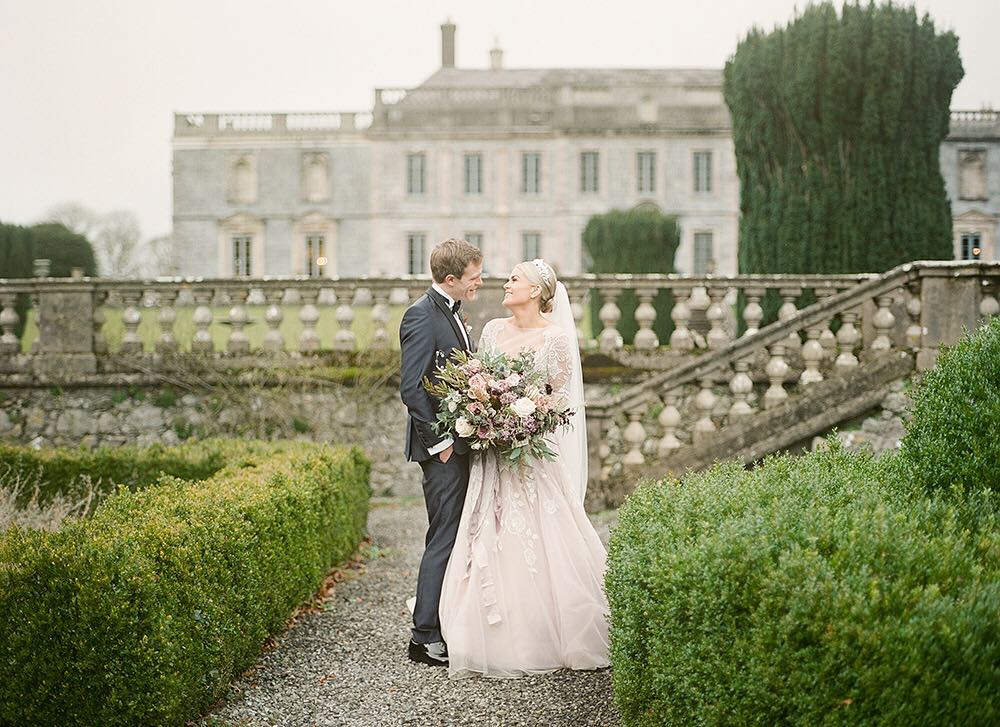 This is one of the powerful Irish wedding blessings that is short, sweet, and fits perfectly into a traditional wedding ceremony.
"With the first light of sun-
Bless you.
When the long day is done-
Bless you.
In your smiles and your tears-
Bless you.
Through each day of your years-
Bless you."
8. A wedding rhyme – for a melodic touch
If you tend to love rhythm and rhyme, this one is for you!
"May your troubles be less,
And your blessings be more.
And nothing but happiness,
Come through your door."
7. Love, money, and friends –one of the most powerful Irish wedding blessings
This brief but bountiful Irish blessing is perfect for any ceremony, offering well wishes for life to come.
"May you have love that never ends,
lots of money, and lots of friends.
Health be yours, whatever you do,
and may God send many blessings to you!"
6. A sacred vow – a Celtic blessing
This is one of those powerful Irish wedding blessings which can truly ignite a ceremony, calling on Celtic spirits and offering peace and love.
"We swear by peace and love to stand
Heart to heart and hand to hand.
Hark, O Spirit, and hear us now,
Confirming this our Sacred Vow."
5. The one-liner – for those who have stage fright
The task of giving wedding blessing is an honour to some, and a death sentence to others. For those with a fear of public speaking, this one-liner will do the trick.
"Merry met, and merry part, I drink to thee with all my heart."
4. The two-liner – for those who feel it cheeky only to do a one-liner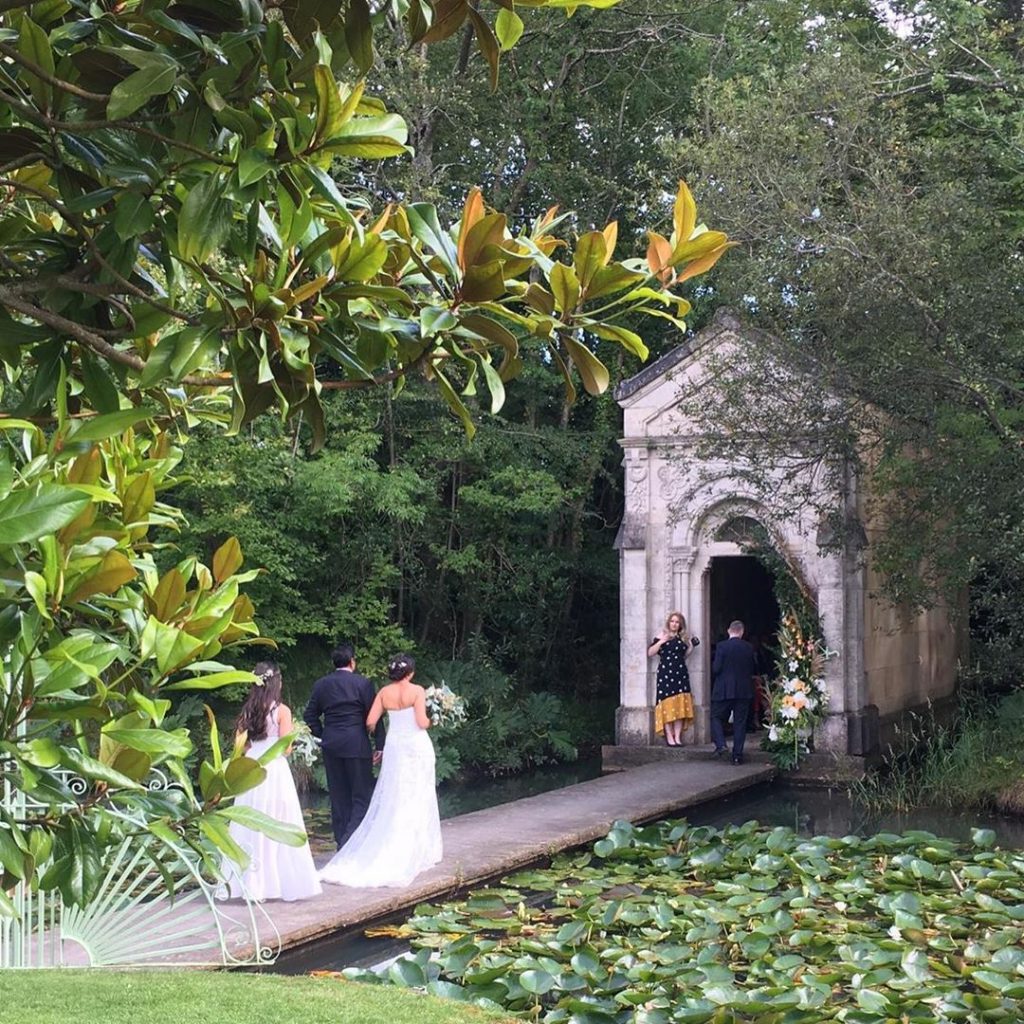 Following on from our one-liner is our suggested two-liner. This is for those of you who think it a bit cheeky only to say one line for your wedding blessing.
"May you both live as long as you want,
And never want as long as you live."
3. Short and sweet – for those who want to get straight to the point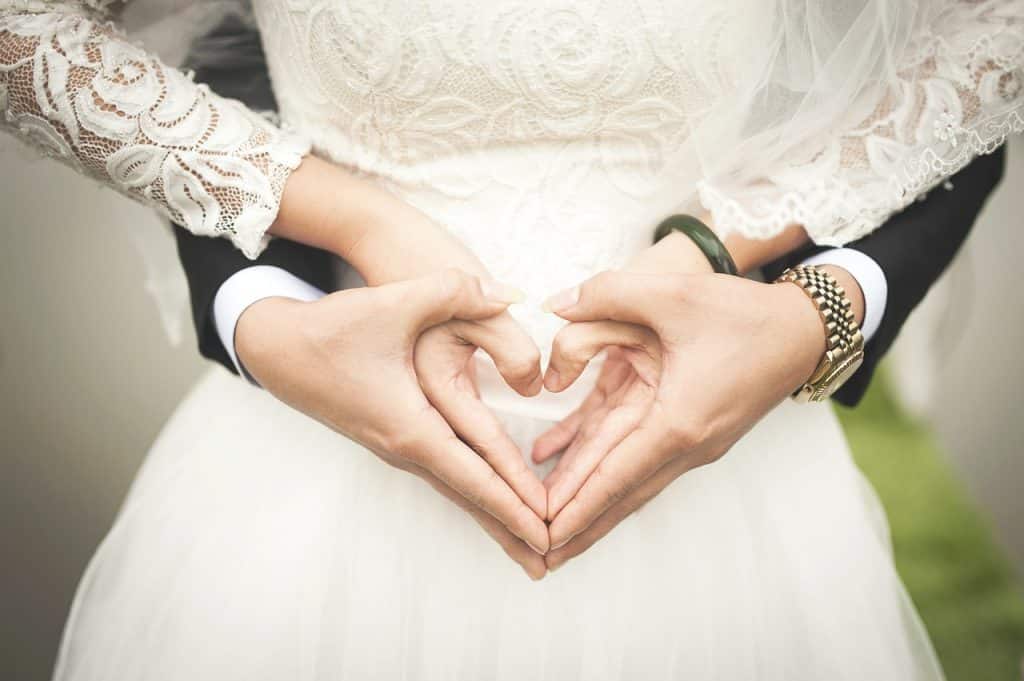 Often at weddings, it is vital to keep things short and sweet. Long speeches can leave guests twiddling their thumbs, so for those of you looking to get straight to the point, this is for you!
"Bless you and yours,
As well as the cottage you live in.
May the roof overhead be well thatched
And those inside be well matched."
2. Morning and evening, past and future – the all-round winner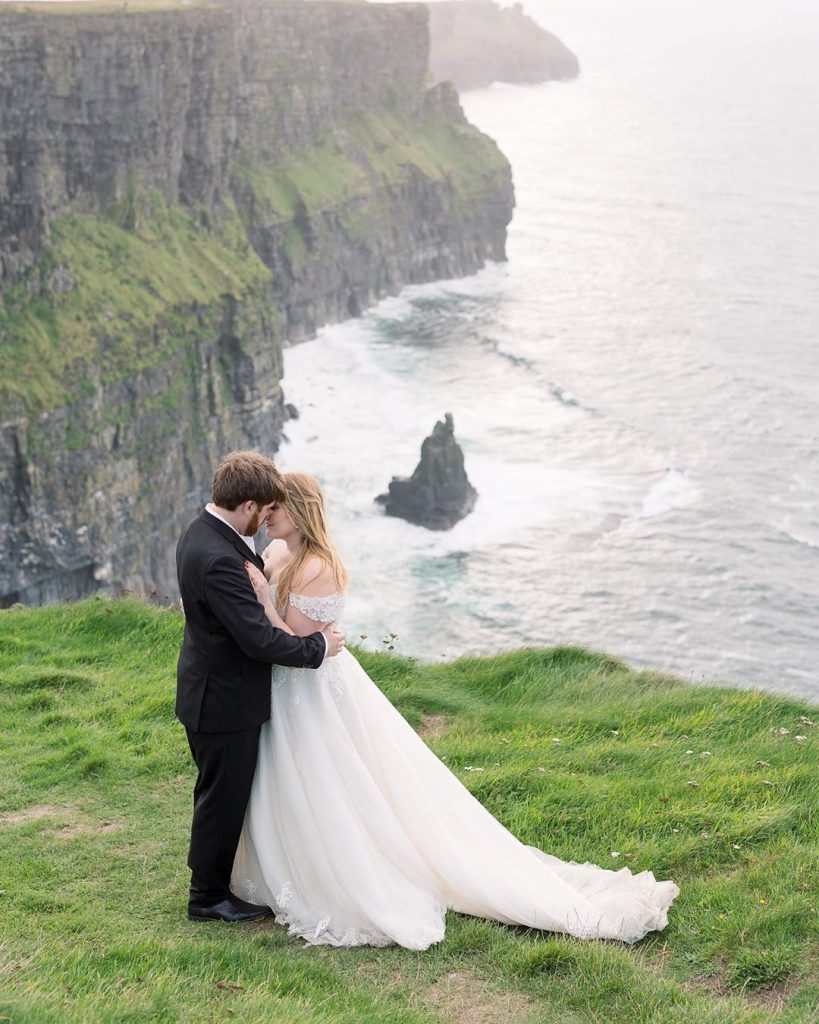 This passage is one which touches on everything you could need in an Irish wedding blessing, taking into account both past and future, morning and night.
"May your mornings bring joy and your evenings bring peace.
May your troubles grow few as your blessings increase.
May the saddest day of your future
Be no worse than the happiest day of your past.
May your hands be forever clasped in friendship
And your hearts joined forever in love.
Your lives are very special,
God has touched you in many ways.
May his blessings rest upon you
And fill all your coming days."
1. May the road rise to meet you – the classic
This is one of the powerful Irish wedding blessings that you're likely to have heard of.
"May the road rise to meet you,
May the wind be always at your back.
May the sun shine warm upon your face,
The rains fall soft upon your fields.
And until we meet again,
May God hold you in the palm of his hand.
May the road rise to meet you
May the wind be always at your back
May the warm rays of sun fall upon your home
And may the hand of a friend always be near.
May green be the grass you walk on,
May blue be the skies above you,
May pure be the joys that surround you,
May true be the hearts that love you."