A native of Galway gives you the low-down…
Galway has previously been voted the friendliest city in both Europe and the world. If you've ever been there, you'll know this reputation is justified.
Galwegians are warm and welcoming without even trying. And if you're in the right place at the right time, you might get lucky and learn the art of the shift, City of the Tribes style!
Read on to find the top ten best pubs and clubs in Galway for shifting and drifting!
10. Massimo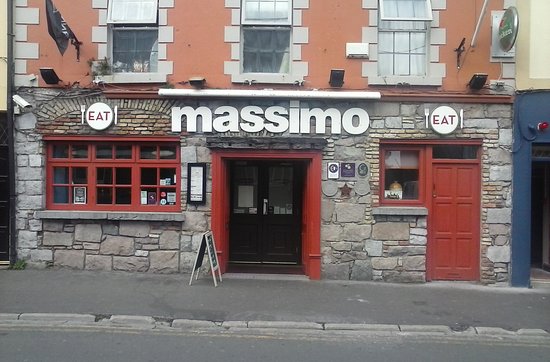 A gem of a spot in Galway's West End is Massimo. This place has it all, food, drinks, music but you're after the shift, aren't you my friends?!
In that case, drop in on a Thursday night for the Reggeaton Club. Knock back a couple of whatever's on offer, prepare to get sweaty and let the bass be your matchmaker.
You'll be bumpin', grindin' and shiftin' til the cows come home!
9. Coyotes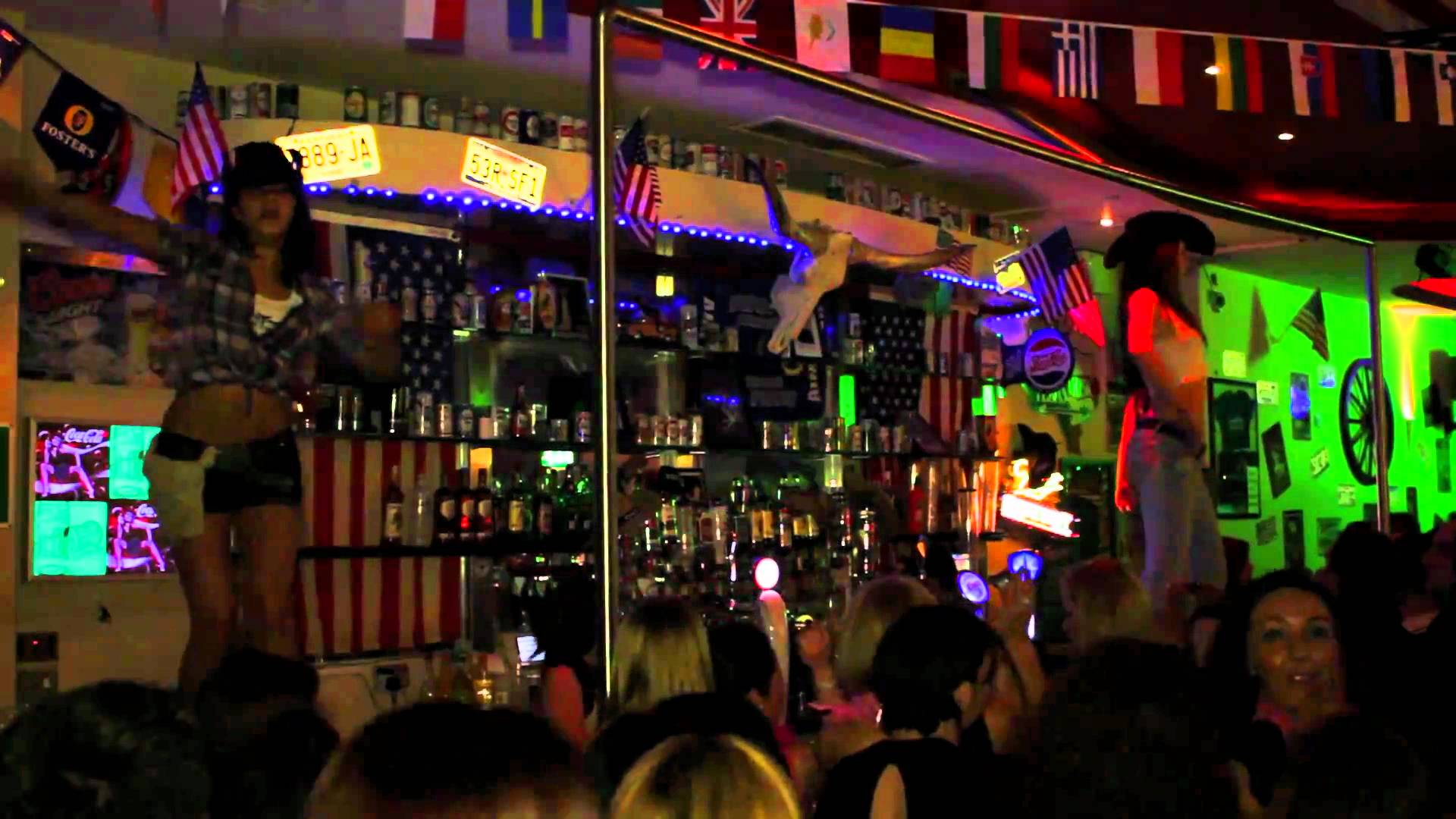 Two words my friends, hens and stags. Coyotes is a hotbed for pre wedding celebrations thanks to it's themed interiors, legendary DJ and friendly staff.
Wander in on a Saturday night, wade through the feathers and willy straws and try your luck with one of the many bridesmaids and groomsmen looking for a story to tell the following morning!
A word of warning though, don't even THINK about trying it on with one of the girls who dance on the bar. Trust me, I used to be one of them.
8. Electric Garden
Electric is Halo's sister club and just as good for getting your bit. Head upstairs to the Garden to scope out what's on offer.
Chilled vibes and cool DJs create the perfect setting to drink out of a mason jar and rate all the beardy lads.
Once you've made your conquest, hop downstairs to the main dancefloor and split your time between getting stubble rash and comparing what music festivals you've both been to.
7. The Front Door
Galway's Latin Quarter has its fair share of drinking establishments but The Front Door is second to none if you're feeling some kinda way.
The dark and cosy interior, coupled with all its nooks and crannies, means it's ideal for getting up to mischief.
Popular with locals and tourists, you'll be spoilt for choice at The Front Door. The lack of a dancefloor doesn't stop the DJ or drinkers from shaking a leg either, so request Ginuwine's "Pony" and take your pick!
6. The Roisin Dubh
Aaaahh the Roisin… home to live bands, stand up comedy, burlesque shows and some very attractive people.
Thanks to the huge array of entertainment on offer in this bar/live venue, it attracts a massively diverse clientele.
Maybe you'll find your man of the moment head banging downstairs or a lovely lady splitting her sides at a comedian upstairs.
Buy a round and bond over your love of burlesque. The Roisin strikes again!
5. The Hole In The Wall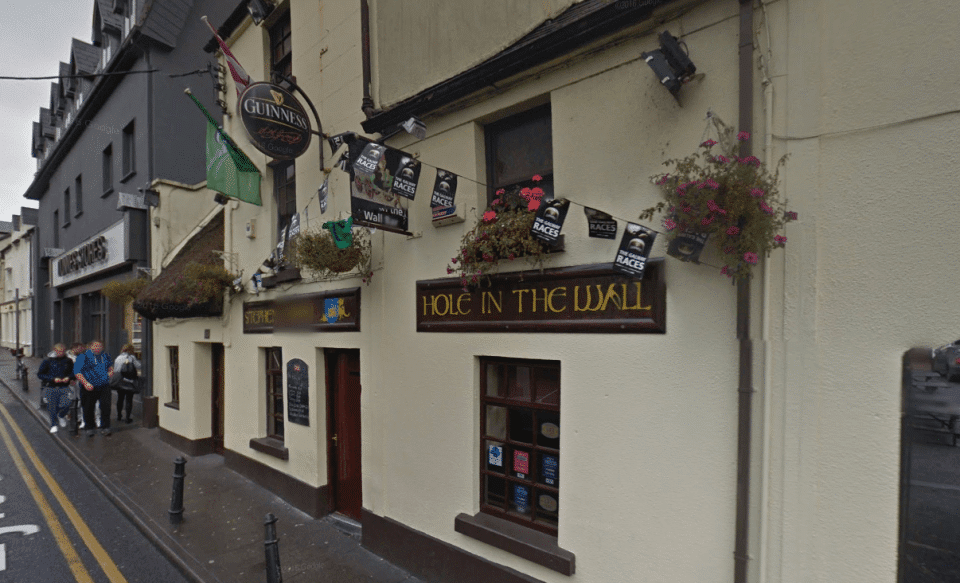 Better craic then it looks, I promise! The Hole In The Wall is a classic "before the nightclub" pub and a great place to test the waters with the assembled talent.
With cheesy tunes blasting, check out who's looking good on the tiny dancefloor, or better yet, who's having the most fun.
If they're giving it serious welly here, odds are you'll have a savage night with them. Make your move!
4. Carbon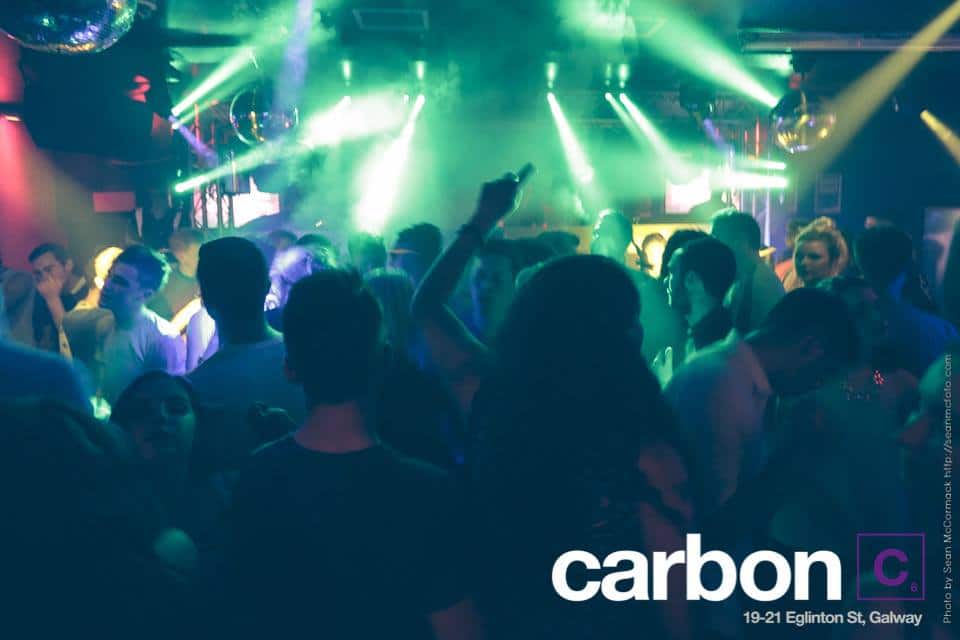 Drinks offers and giveaways make this nightclub the perfect place to find a cheeky shifting partner.
While the DJ is dropping the latest tunes, you can drop jaeger bombs and make eyes at the cute Arts student across the bar.
You're also likely to see people from The Hole In The Wall in here so you can continue your shenanigans and make a proper night of it.
3. Nova
This is the little bar with a big heart and as Galway's resident LGBTQ venue, Nova is your oyster when it comes to getting the shift!
It's always got a roster of events happening like karaoke, bingo and weekend drag shows, that bring in the cream of the cities crop.
Nova is at the heart of Pride in Galway and thanks to their drinks menu, you'll end up with a Tom Collins or Galway Hooker one way or the other!
2. An Pucan
Ever since this place was renovated back in 2014, it's been one of the cities most popular bars.
Find all the pretty young things from marketing and IT in here, sipping on cocktails and craft beers.
The smoking area is a masterpiece and you won't need the patio heaters to keep you warm once you've snagged yourself a bae for the night!
1. Halo
One of Galway's oldest and best clubs has got to be Halo. It has an over 23's policy on the door so perfect if you're trying to avoid the hordes of NUIG students.
Halo has a sexy, sophisticated vibe, not to mention a seating area inside a giant disco ball. Most importantly though, rumour has it, the Connaught rugby team are regulars.
Grab your girls, head to Halo and find yourself a fullback. Game on!