The Emerald Isle has produced some true greats when it comes to the world of literature, and here we rank the quotes of the greatest Irish poets who have all successfully produced works popularized across the globe.
Ireland has always had a proud storytelling tradition and entertainment, from passing on stories from one generation to another to recording them through the written word that have passed the test of time.
It's said that poetry can be one of the most difficult and romantic forms of written art, so becoming a great poet is no easy thing. Despite this, Ireland has beaten the odds as it has produced many exciting and insightful poets.
From W.B. Yeats to Patrick Kavanagh and Eavan Boland to Samuel Beckett, there has never been a shortage of great Irish poets to pick from who have produced a vast list of beautiful lines to enjoy and ones which focus on Ireland, her history and other universal themes and subjects.
In this article, we will list what we believe to the most inspiring quotes from the ten greatest Irish poets of all time.
10. Eavan Boland (1944-2020) – one of the foremost female voices in Irish Literature
"In those years of the Fifties, in London and New York, I lived, without knowing it, in a time when the profoundest changes were happening: when a radical alteration was getting ready to happen in the way a society saw young girls. And, as a consequence, in the way they saw themselves."
9. William Butler Yeats (1865-1939) – one of Ireland's greatest literary figures
"Books are but waste paper unless we spend in action the wisdom we get from thought – asleep. When we are weary of the living, we may repair to the dead, who have nothing of peevishness, pride, or design in their conversation."
Yeats also features high on this list of the top 10 quotes that will make you proud to be Irish, as well as our list of famous quotes by Irish legends about drinking & Irish pubs.
8. Patrick Kavanagh (1904-1967) – writer of "On Raglan Road"
"A man is original when he speaks the truth that has always been known to all good men."
7. George William Russell (1867-1935) – one of the greatest Irish poets and literary figures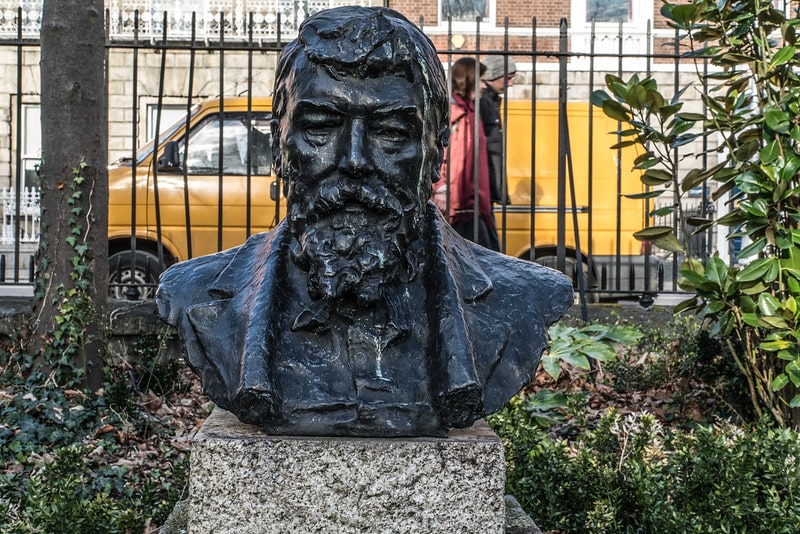 "We have the universe to roam in in imagination. It is our virtue to be infinitely varied. The worst tyranny is uniformity."
6. Austin Clarke (1896-1974) – taking up the mantle from Yeats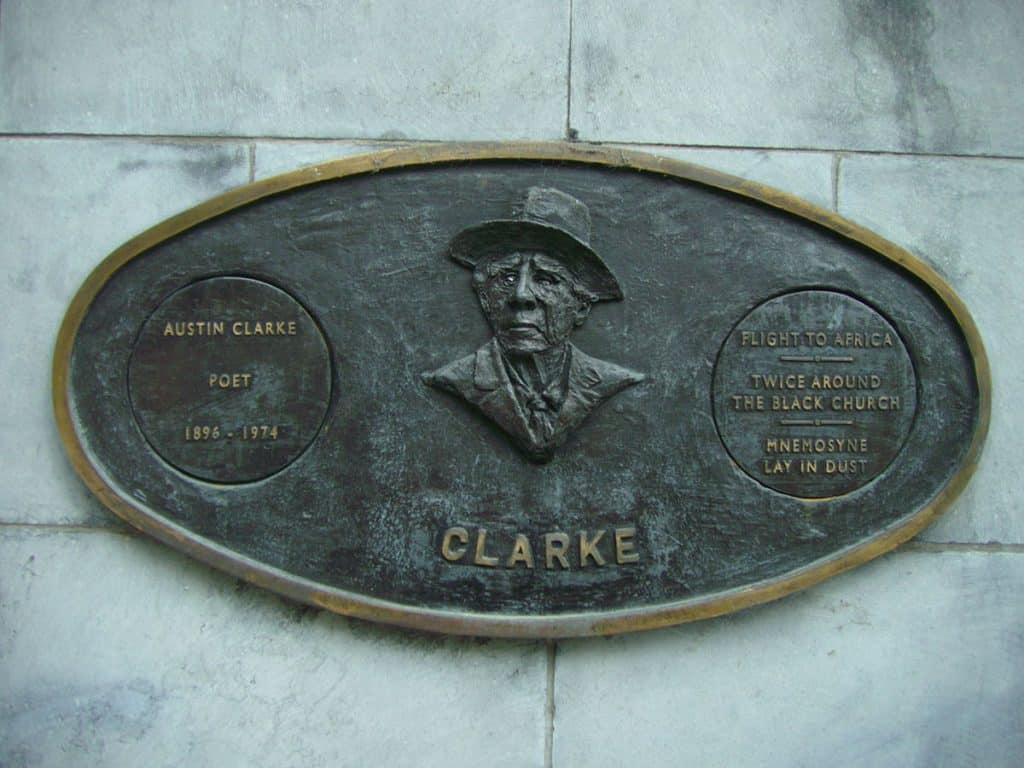 "It takes us many years to learn that the passion for justice and the welfare of all, once it has been aroused, is the deepest one in moral life."
5. Seamus Heaney (1939-2013) – winner of the 1995 Nobel Prize in Literature
"Even if the hopes you started out with are dashed, hope has to be maintained."
4. Cecil Day-Lewis (1904-1972) – one of the greatest Irish poets of his time
"To travel like a bird, lightly to view | Deserts where stone gods founder in the sand, | Ocean embraced in a white sleep with land; | To escape time, always to start anew… | Hooded by a dark sense of destination… | Travelers, we're fabric of the road we go; We settle, but like feathers on time's flow."
3. Thomas Moore (1779-1852) – the artist of his age
"No, there's nothing half so sweet in life as love's young dream."
2. Samuel Beckett (1906-1989) – penned in a French and English tongue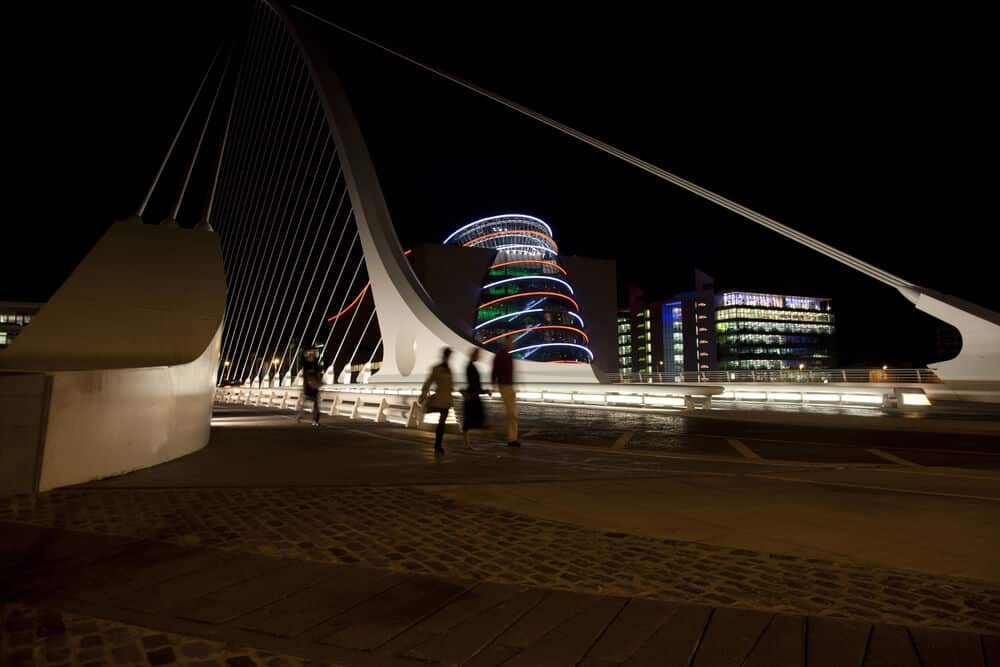 "Ever tried. Ever failed. No matter. Try Again. Fail again. Fail better."
1. Oscar Wilde (1854-1900) – a flamboyant writing style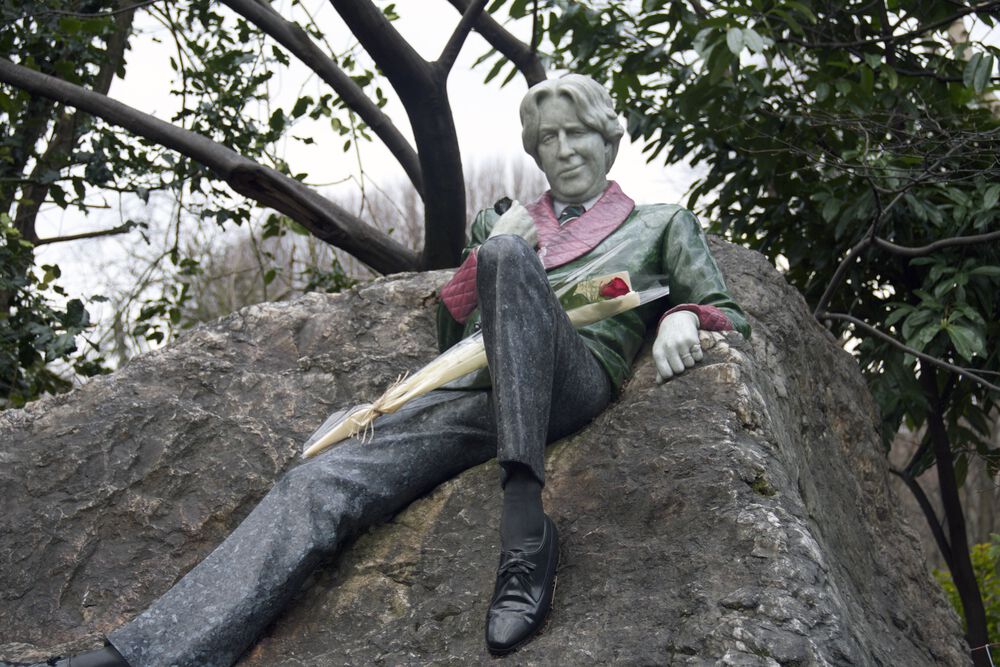 "Live! Live the wonderful life that is in you! Let nothing be lost upon you. Be always searching for new sensations. Be afraid of nothing."
That concludes our list of what we believe to be the most inspiring quotes from each of the ten greatest Irish poets of all time. Have we missed the inspirational words of any of the other greatest Irish poets of all time?