Here are 10 of the funniest one-star Google reviews of famous places in Ireland for your amusement.
It is safe to say that the introduction of online reviews on platforms such as Google and Yelp have helped tourists shape their preconceptions of attractions across the globe.
Where once we would learn, via hearsay, the pros and cons of sights, museums, places to go, and things to do, now we simply hop on the internet to do some pre-visit vetting of the place in question.
And as reviews of top spots exist by the thousands, it is always quite amusing to check out the "lowest rated" reviews, for a good laugh, if for nothing else.
Here are 10 funny reviews of famous places in Ireland, all found on Google.
10. Killarney National Park
This park is considered one of the most stunning places in all of Ireland, if not Europe or even the world. People come from far and wide across the globe to experience this oasis in County Kerry, and while most visitors rejoice in their ethereal experience in the Irish countryside, there is always that one person who begs to differ.
This one-star reviewer clearly had their mind made up. Here is the original review: "Very poorly kept and dirty. Germany is better".
9. Guinness Storehouse
This attraction is one of the most popular things to do in Dublin for locals and tourists alike. With an eternal love for "the Black Stuff" (aka Guinness) having spread far across the globe, it is widely agreed this is a great way to spend the day.
Sadly, we can't all agree, all of the time – a point proved by the following one-star reviewer: "Rather like IKEA with a beer at the end."
8. Dingle Peninsula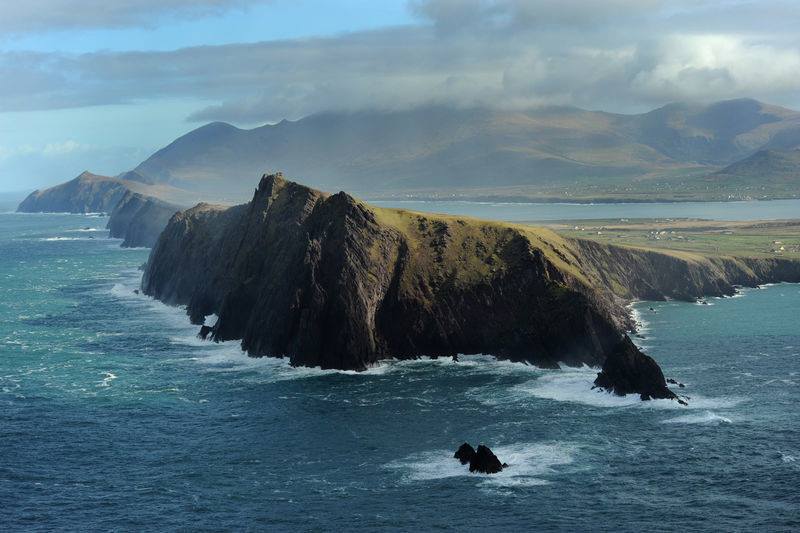 The Dingle Peninsula is arguably the most naturally stunning place on the island of Ireland. This internet reviewer has a different opinion, however. In this one-star review, one single word is used to sum up this Kerry tourist haven: "Dump."
7. Phoenix Park
Set in the heart of Dublin is Phoenix Park, the largest enclosed park in all of Europe. And while the park is a popular hangout for nature-lovers who photograph wild deer at dusk, families who picnic during the summer months or just about anyone looking for a little escape from city life, others have a different opinion on the place.
This one-star reviewer would be one of them: "Full of shite bags."
6. Stephen's Green Park
This park sits in the centre of Dublin city, at the top of Grafton Street – the leading shopping area in the Republic's capital city. Brimming with swans and ducks, a lake and tall trees, this is the place to be on a sunny day in Dublin.
This one-star reviewer clearly has a different opinion, however: "There was people having sex publically."
5. The Big Fish
This Belfast attraction is underwhelming no doubt – in fact, we've even named it as being a tourist trap. Saying that it is what it is and it's not the worst thing since sliced bread.
Clearly, this one-star reviewer disagrees though: "I don't like fish."
4. Burren National Park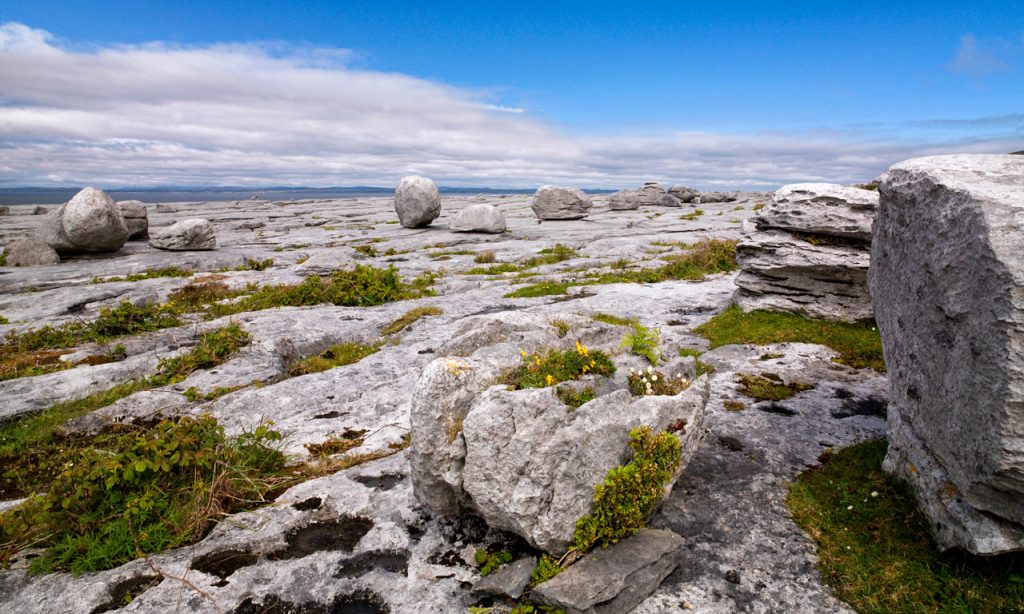 The Burren National Park is located predominantly in County Clare. With stark but intriguing landscapes we can kind of see where this one-star reviewer is coming from, as funny as it is.
The reviewer says: "I saw a tree…. I smiled… it was the highlight of my visit to the Burren or should I say hell on earth……."
3. Newgrange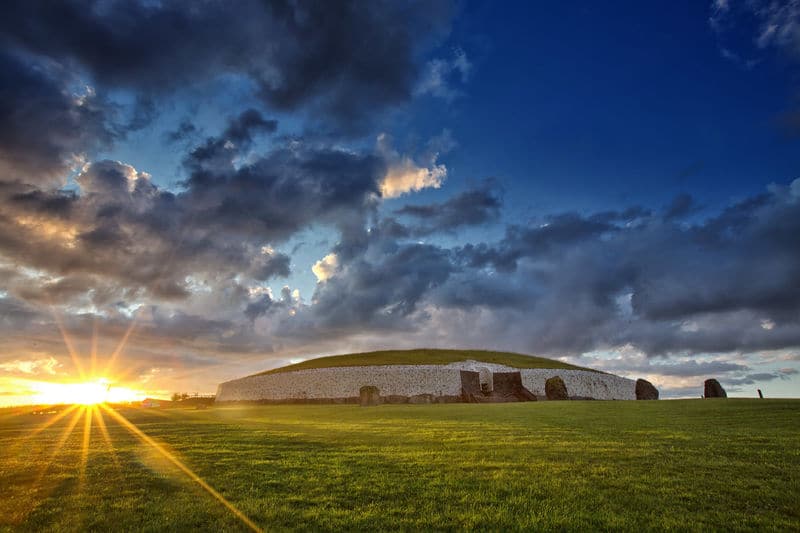 Newgrange is a prehistoric monument located in County Meath. The passage tomb, built in the Neolithic period around 3200 BC is, in fact, older than the Egyptian Pyramids or Stonehenge, which just makes this one-star review laughable.
The reviewer says: "all fake no history."
2. Christ Church Cathedral
This is one of the oldest buildings in Dublin, founded by King Sitriuc Silkbeard and Dunan, the first Bishop of Dublin in 1030. We can't help but "lol" at this one-star user review though: "Absolute kip. Wudnt piss on it if it was on fire."
1. Blarney Stone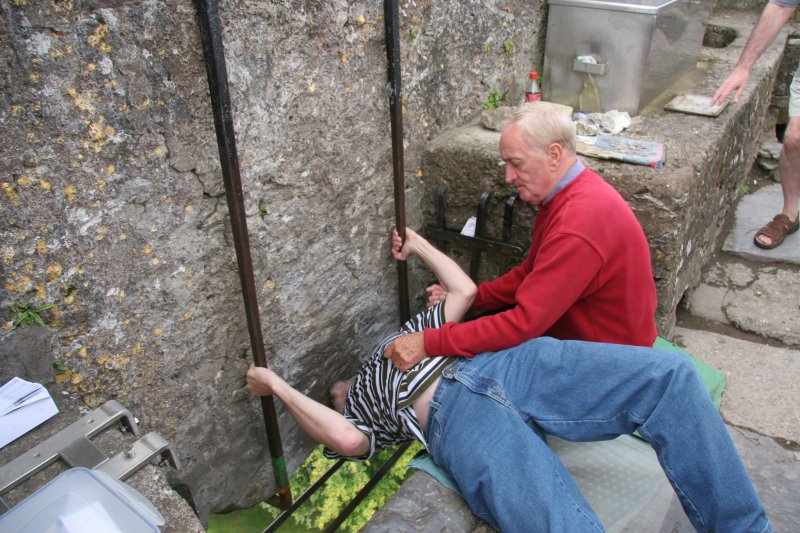 The Blarney Stone remains one of Ireland's top tourist attractions. The site which draws busloads of tourists (both national and international) annually offers people a chance to kiss the legendary Blarney Stone.
It is said that those who pucker up will be given the "gift of the gab" (which essentially means the gift of eloquence); this visitor got something else, however.
This reviewer says: "Shite. Nearly broke my back to get at the damnable thing and caught cold sores off it to boot which is a form of herpes. Thanks a lot. Irish tourist board should read "Come to Ireland and catch STD'S". Wouldn't recommend."