Flaming red locks are synonymous with the Emerald Isle, but what famous faces are also associated with them? Here are ten famous Irish people with ginger hair.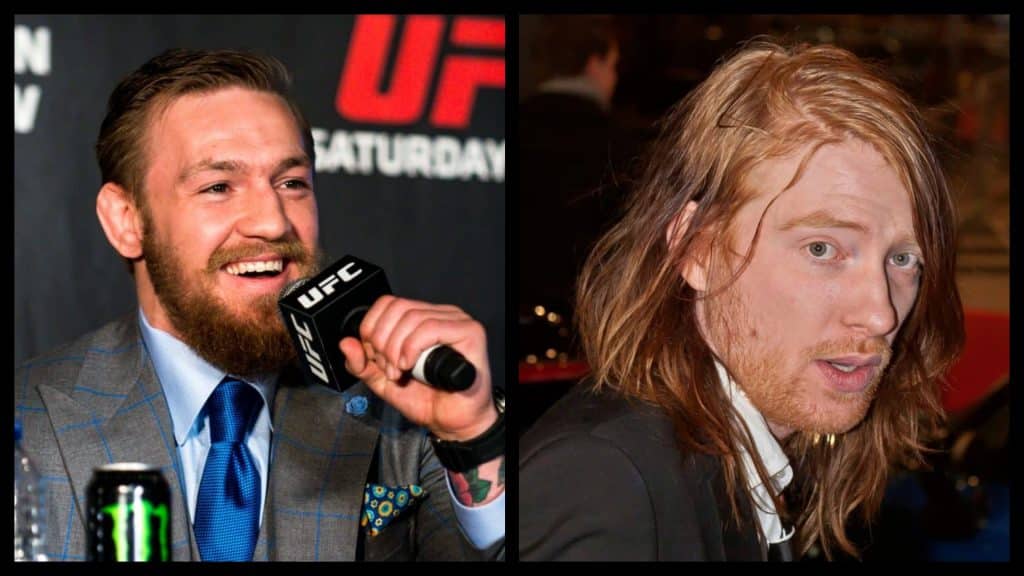 There are many things that come to the fore when Ireland becomes a talk topic: Guinness, rolling green pastures, shamrocks, and leprechauns. Indeed, red hair is another one of our claims to fame.
You may be surprised to learn that fiery roots aren't exclusive to the island of Ireland, but we do have the highest number of red-haired people per capita in the world.
Curious to learn more? Here are famous Irish people with ginger hair that you've probably heard of.
10. Susan Loughnane – the Malahide native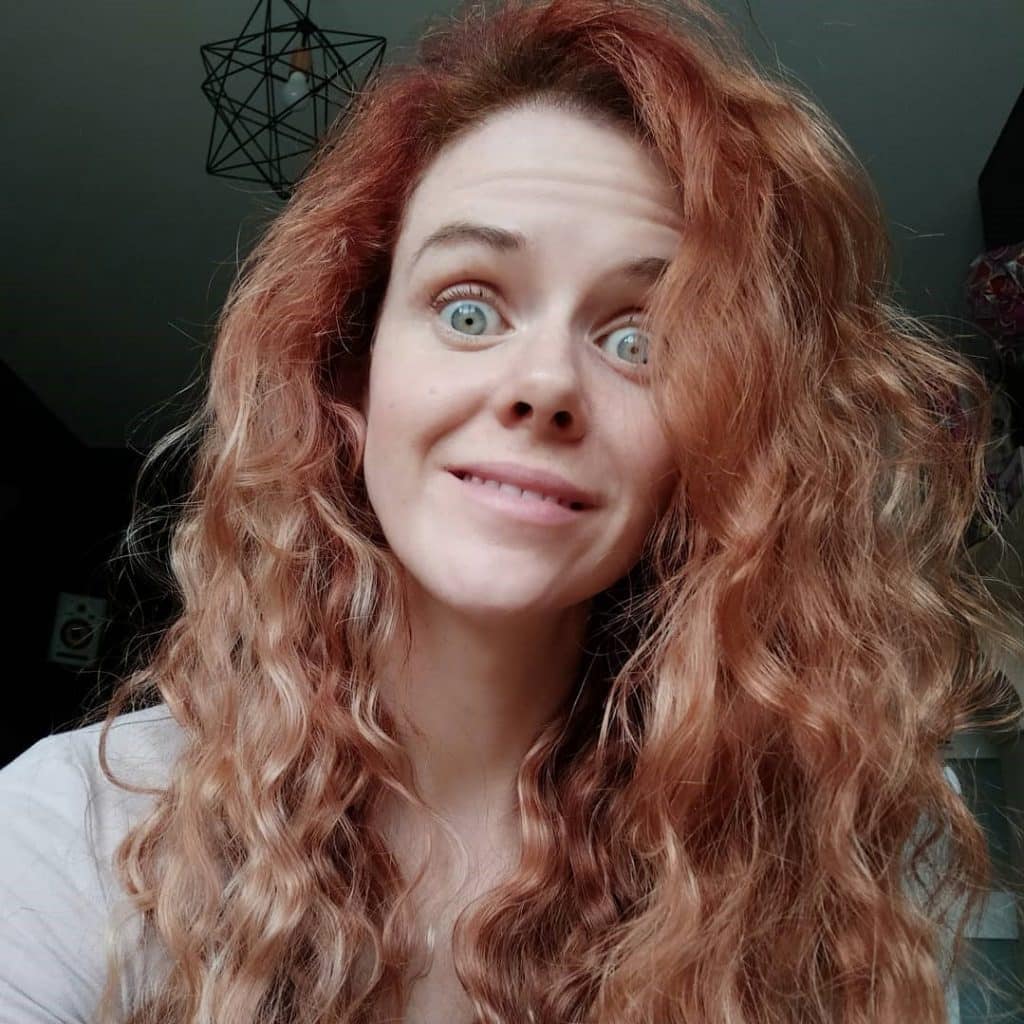 Susan Loughnane is an Irish actor who hails from the sleepy coastal suburb Malahide, in north county Dublin.
She is best remembered for her role as Debbie in the drama Love/Hate. The series earned her 'Best Supporting Actress' at the 2013 Irish Film and Television Awards.
9. Mary McAleese – former president of Ireland
For those looking for some female inspo, Ireland's former president of Ireland could be your go-to girl. To top it off, she rocks red hair like a queen.
Mary McAleese served as the eighth President of Ireland between 1997 and 2011.
8. Bosco – the childhood superstar
What list of famous Irish people with ginger hair would be complete without including one of our most-loved childhood superstars, Bosco.
This fire-headed puppet graced our TV screens during the 1970s and 80s on RTÉ in Ireland, and his memory still lives strong today.
7. Richard Harris – the original Dumbledore
For the younger generations, Richard Harris is best known as the original Albus Dumbledore in the Harry Potter films. However, this is just the tip of the iceberg.
Harris was a prolific actor. Other highlights of his lengthy career include receiving an Academy Award nomination for his role in This Sporting Life (1963).
6. Brendan Gleeson – the red-haired father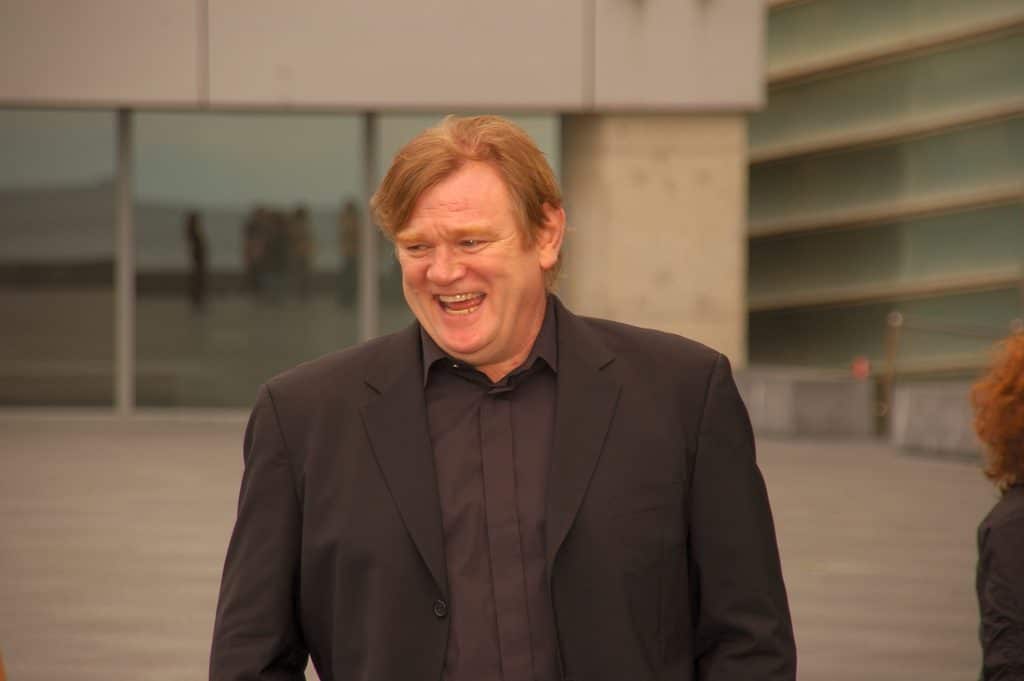 Another entry on our list of famous Irish people with ginger hair is Brendan Gleeson. Born and raised in Dublin, Ireland, this local has stayed true to his roots despite Hollywood fame and resides in Dublin's fair city.
His notable roles are many, so instead, let's just say that he is the proud recipient of three IFTA Awards and two British Independent Film Awards. Not to mention that he has been nominated four times for a Golden Globe.
It's no wonder that Gleeson has been hailed by many as one of the best Irish actors of all time.
5. Domhnall Gleeson – the red-haired son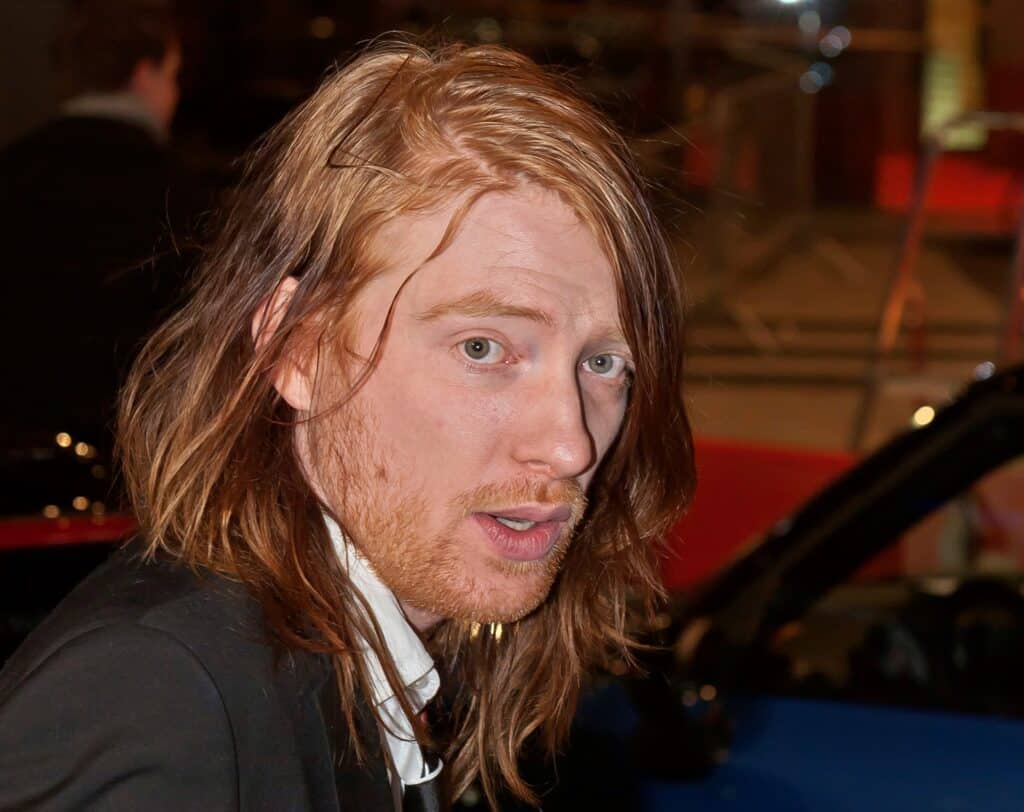 Like father, like son. Domhnall Gleeson is the offspring of the aforementioned Brendan Gleeson. Following in similar footsteps, Domhnall Gleeson has made an impressive mark on the film industry.
He has starred in Hollywood blockbusters, including the Harry Potter film series (2001–2011), About Time (2013), Ex Machina (2014), and The Revenant (2017), to name but a few.
4. Michael Fassbender – the Irish-German actor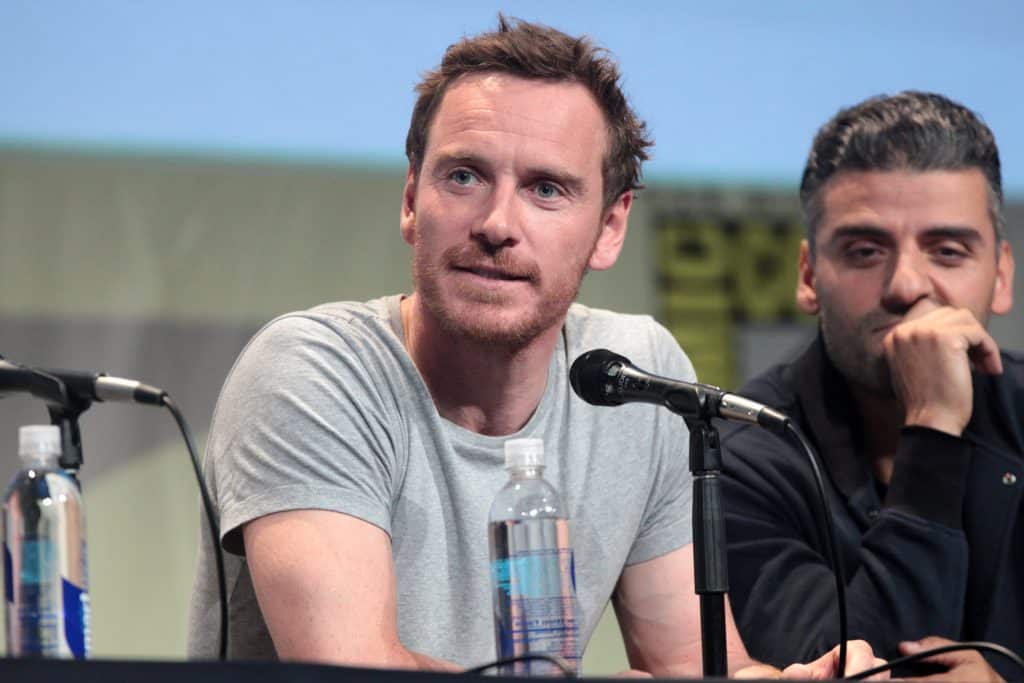 Michael Fassbender is yet another one on our list of famous Irish people with ginger hair. Although born in Germany, this actor is proud of his Irish roots and never forgets it.
His list of accomplishments in the film industry are many. Aside from that, however, you may be surprised to learn that this actor is also a professional race car driver!
3. Maureen O'Hara – the red-haired goddess
Maureen O'Hara is Ireland's original film star. Her career shot to Hollywood fame throughout the 1940s-1960s, and top titles include Rio Grande (1950) and The Quiet Man (1952).
With natural locks of strawberry and auburn, she often portrayed a sensible but courageous heroine on screen.
2. Van Morrison – the Jazz musician
Van Morrison is arguably one of the top musicians to have hailed from the Emerald Isle, and he too has red hair!
Born and bred in Belfast, many remember Van Morrison OBE for some absolute classics such as 'Brown Eyed Girl' and 'Moondance'.
1. Conor McGregor – the Irish fighter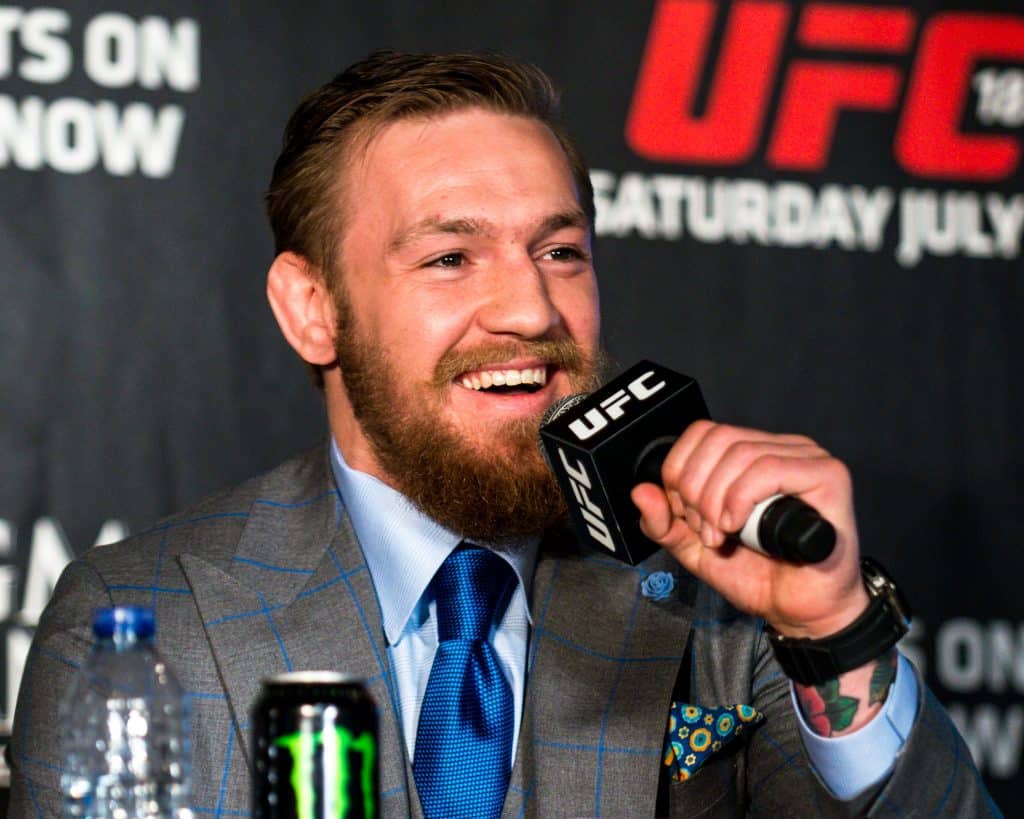 It is safe to say that there are probably few people out there who have not heard of the Irish MMA fighter Conor McGregor.
With endless accolades to his name, it comes as no surprise that Forbes named McGregor the most highly paid athlete in the world in 2021.