Although Ireland is known to be home to some of the most stunning sights, historical landmarks and most sought-after tourist destinations on the planet, you always get those few people who just can't see the silver lining of any situation.
Whether it is a small gripe with its design, their sarcastic (albeit humorous) insight on its cultural significance or simply general disappointment with their experience, depressing reviews of Ireland's most famous landmarks exist online in abundance.
So, from either TripAdvisor or Google Maps, here's our top 10…
10. Rock of Cashel
This one-star review of this historic Tipperary site is a shrewd observation, no doubt: "A lot of rock".
The original review:
9. Leprechaun Museum
This depressing 1-star review sums it up a lot of visitors frustrations pretty well:
"45 minutes and 16€ later I still do not know anything about Irish folklore, Leprechauns and Fairies.
Sitting in a bunch of bare rooms and listening to incomplete/nonsense stories was not what I expected from a "Museum"
The original review:
8. Connemara National Park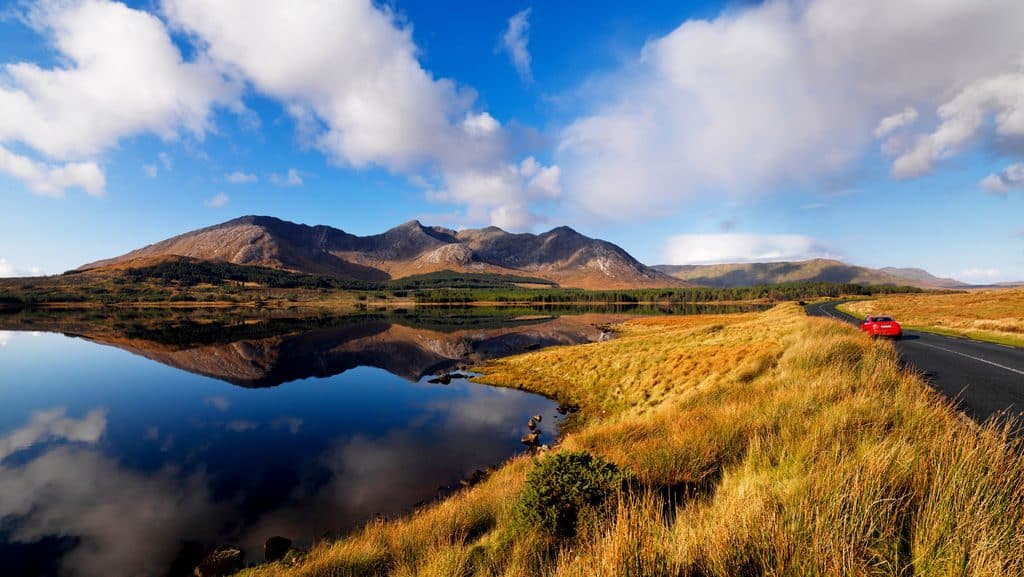 This stunning park set in County Galway is considered one of the most beautiful landscapes in Ireland.
Obviously visitors – like this 1-star reviewer – would disagree, however: "The goats are vicious be careful"
The original review:
7. Spire
It did cost a whopping four million euros to erect and probably was a complete of time and money. This review might just be right…
"To think that someone got paid a lot of money to design this disgusting and horrible thing and stick it right on our main street is a huge embarrassment!
Known locally as "the stiletto in the ghetto", it's most commonly used as a meeting point during the daytime, while during the night it's commonly used as somewhere to urinate on by people who have no respect either for themselves or for others.
Just make sure to give your hands and clothing a good wash if you're unfortunate to come into physical contact with this thing!"
The original review:
6. Hill of Tara
This one-star review is simply depressing: "Looks like a bad crazy golf course".
The original review:
5. Molly Malone
Although the Molly Malone statue in Dublin is a pointless tourist attraction and certainly not worth a visit, we do wince in disgust at those who feel it necessary to harass the figure; this one-star review says it all.
And, we say: shame on all of you who do so out there!
"The statue was lovely but the men taking pictures with it kept sexually harrassing the statue, kept touching her breasts which made me uncomfortable and is really disrespectful to the woman that the statue is supposed to represent.
I wish they would put up a sign saying not to sexually harass her, it definitely ruined my experience. Even though I am aware it's mearly a statue I still think it's wrong."
The original review:
4. Dublin Castle
This user is simple and straight to the point with their one-star rating of Dublin Castle: "Only worth visiting if you like being disappointed."
The original review:
3. Blarney Stone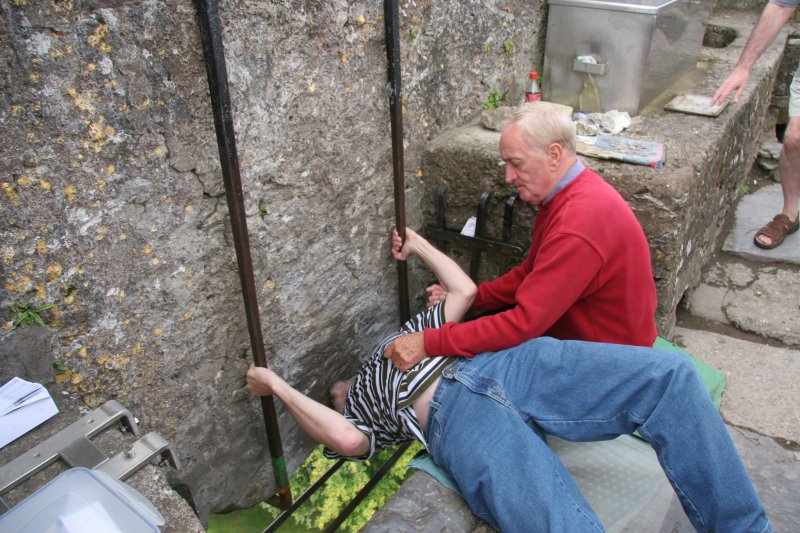 This one-star account is quite a "depressing review", we must admit.
For all of you tourists from all over the globe who hope to have gained the "gift of the gab" (the gift of eloquence) by planting a pucker on this stone, we're sorry to share this!
"Heard rumors locals pee on the stone at night."
The original review:
2. Guinness Storehouse
This one-star review of the Guinness Storehouse is genuinely depressing and rather funny we have to admit.
"What a huge disappointment! If you come here, you will learn almost nothing about brewing Guinness or its history.
Like a cross between a really badly designed IKEA and your least favourite nightclub….with all the associated desire to escape as fast as possible."
The original review:
1. Saint Patrick's Cathedral
This user sure does have some fire in their belly; their 1-star rating is pretty funny, though.
"Dublin's largest Carroll's Irish Gifts, without the nice sweaters. Walls are plastered with recent, clearly paid "memorial" plaques. There's hardly room to move without tripping over a display, sign board, or kitch table.
It only resembles a church from the choir stalls forward. This abomination made me embarrassed to be a member of the same Communion.
Considering the Roman Catholic Church is still operating out of a temporary Cathedral since the British Army took this one and Christ Church, maybe the Church of Ireland could return it and set up a shop on O'Connell Street to sell its little stuffed leprechauns and Celtic Crosses made out of peat."
The original review: