Ireland is a land ripe with music. As an ancient tradition, the art of music-making lives long in Irish culture and is tied with an inherent sense of heritage.
Ireland is associated with its endless rolling green hills, love for Guinness, epic pubs and adventures aplenty. However, have you had a chance to look into the musicians who have and are making waves on the Irish music scene?
Here are the 10 best musicians to come from Ireland.
10. Damien Dempsey
This Irish singer-songwriter was born and bred on the outskirts of Dublin city. Mixing aspects of traditional Irish music with contemporary songwriting, Damien Dempsey is a revolutionary on the Irish music scene.
He has been in business since 1995 and his lyrics offer a social commentary on Ireland in the past and today.
9. Christy Moore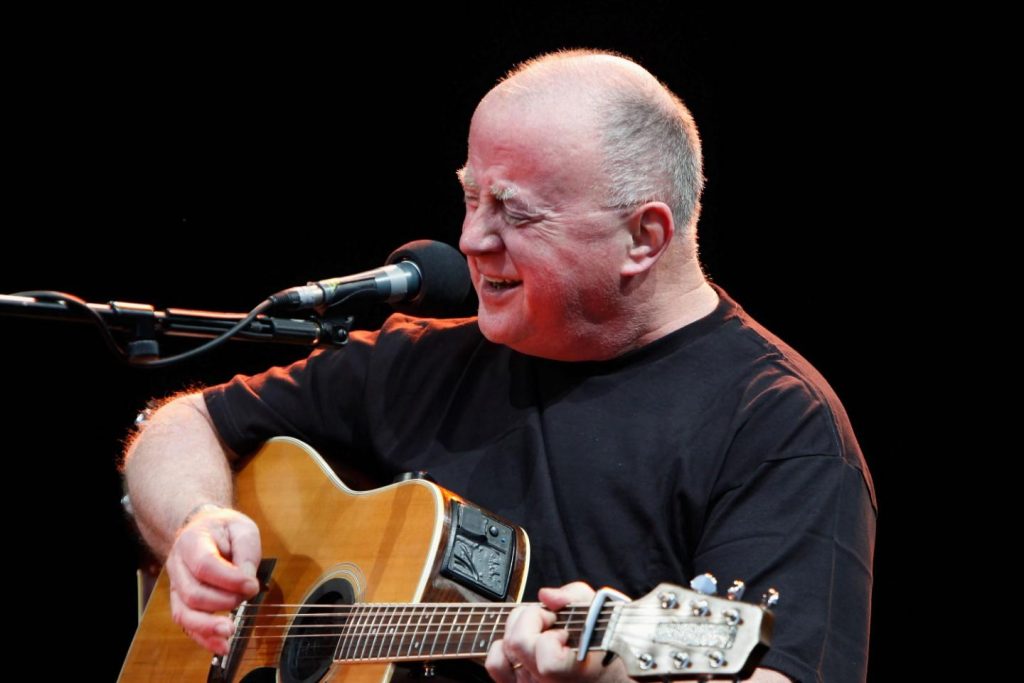 Christy Moore is another singer who fuses folk styles and singer-songwriter qualities with contemporary flair. This veteran on the Irish music scene has been active since 1969 with the release of Paddy on the Road alongside Dominic Behan.
8. Roisin Murphy
This Irish musician is the Queen of contemporary cool. Murphy's career began back in 1994. Today she continues to knock it out of the park, defining genres and representing Ireland as a beacon for experimentation and creativity worldwide.
If you haven't listened to Roisin Murphy yet, we suggest you start now. Needless to say, she is one of the best musicians to come from Ireland.
7. Luke Kelly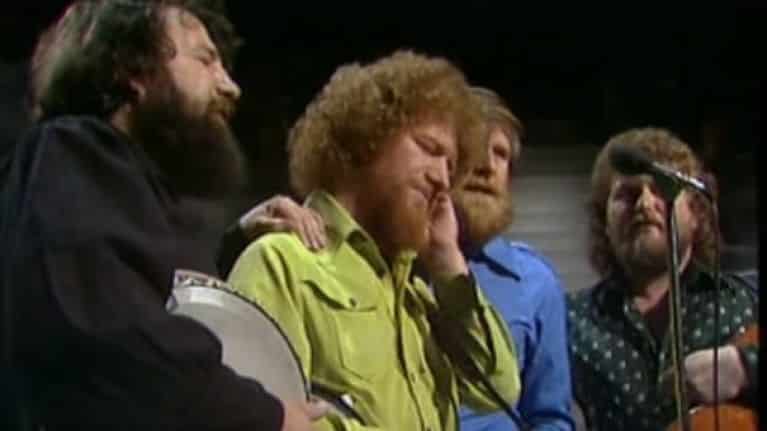 No list on top Irish musicians would be complete without referencing Luke Kelly. This great local legend began renowned music group The Dubliners alongside another absolute Irish master, Ronnie Drew in 1962.
Having grown up in working-class Dublin city, Luke Kelly often sang of the trials and tribulations of the Irish people.
6. Dolores O'Riordan
As the lead singer of the Irish music group, The Cranberries, Dolores O'Riordan was one of the best musicians to come from Ireland. Hailing from County Limerick, the rock singer and songwriter is considered a key contributor to the Irish music scene.
The Cranberries disbanded in 2018 after the unexpected death of Dolores O'Riordan in a London hotel.
5. Hozier
New kid on the block, Hozier, joins this mighty list of long-time music veterans and with so many hits under his belt, it comes as no surprise.
Andrew Hozier-Byrne, or colloquially known as Hozier, comes from County Wicklow. The artist has been enjoying worldwide recognition since his success with the breakthrough song "Take Me To Church" in 2013.
4. James Vincent McMorrow
James Vincent McMorrow is another newer instalment when it comes to best musicians to come from Ireland. Saying that: man does he deserve the title!
He is best known for his debut album, Early in the Morning, which was released in 2010. Other amazing albums of note include Post Tropical, We Move and True Care.
3. Phil Lynott
No list of top musicians from Ireland would be complete without the addition of Philip Parris Lynott, the lead singer of the hard rock iconic band, Thin Lizzy. Philip Lynott was the founding member of the group, as well as lead singer, lyricist and bassist.
Lynott died following the band's break-up from illness after battling drug and alcohol addiction for some time. Today a commemorate statue of the rock legend stands just off Grafton Street in Dublin.
2. Bono
Bono is the face of legendary rock bank U2 which hail from Dublin, the capital of Ireland. Paul David Hewson (whose nickname is Bono) has been fronting the Irish music scene since 1976 with the founding of the band.
U2 – of which Bono is not only the frontman but singer and lead lyricist – is one of the most successful bands in history. They have sold somewhere between 150–170 million records worldwide.
1. Van Morrison
The ultimate artist to have come from the Emerald Isle has got to be Van Morrison. Active since 1958, this Belfast artist has offered an outstanding contribution to music at home and across the globe.
Morrison has won endless accolades, been recognised in both the Rock and Roll Hall of Fame and the Songwriters Hall of Fame, and has even been knighted for his contribution to the arts.