Dublin is the capital of Ireland, and all of those who have visited it or had the pleasure of living there can fairly say it is a wonderful city.
Even so, it is missing many stunning sights that it can simply never offer because it is just that—a city.
On the other hand, there is Donegal—an ancient county that sleeps in the Northeast of the island, remote and wild, undisturbed by the rest of the waking world.
It is here in Donegal that true beauty blossoms and nature takes on its full, majestic form.
Here are 10 amazing places in Donegal that Dublin will never have!
10. Horn Head – for a cliff walk
If you're looking for a true hidden gem, look no further than Horn Head in County Donegal.
This peninsula is located at the Northwest Head of County Donegal and offers dramatic cliffs and coastal landscapes.
Just getting to the cliff drop is a pretty epic drive, and once there, you will have endless hiking and hill-walking opportunities.
9. Lough Eske – for a woodland wander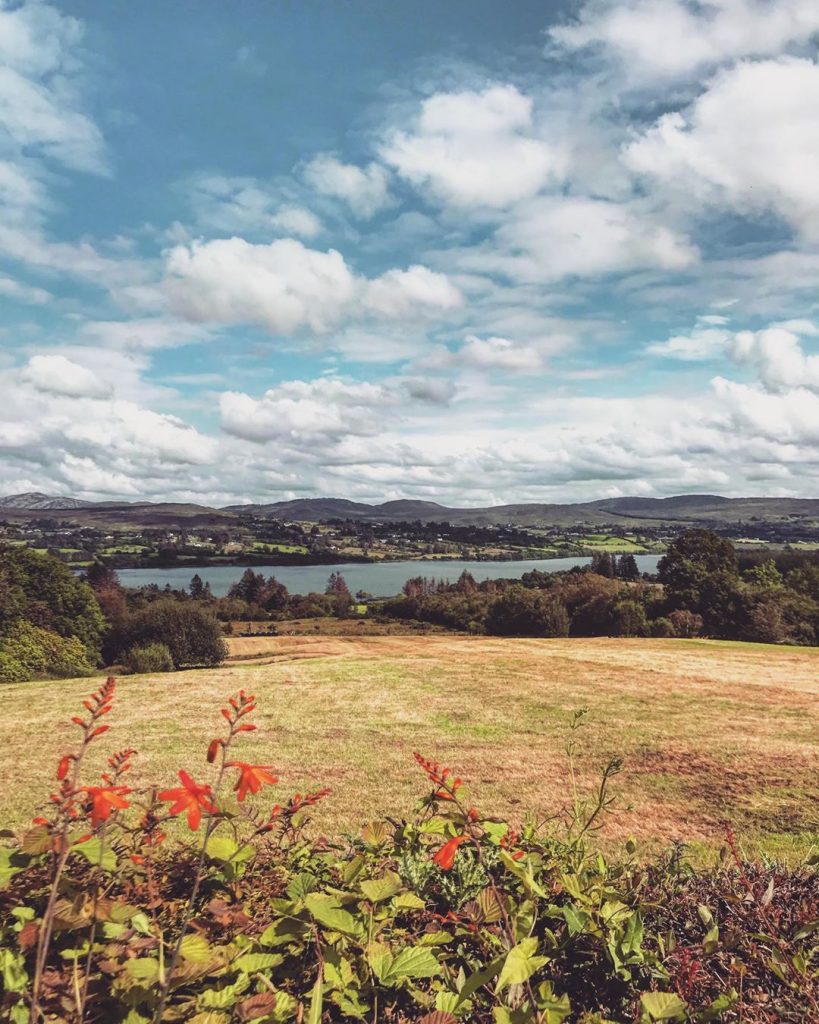 This placid lake is located in County Donegal and offers utter serenity for anyone lucky enough to stand on its shores.
Expect only the sounds of nature and wildlife as the tranquil fresh waters stand ahead. This is the perfect place for a romantic walk or woodland wander.
8. Fanad Lighthouse – for a memorable stay
Fanad Lighthouse in County Donegal offers epic surroundings, but what could make a trip there even more memorable? Well, for one, you could actually stay in the Lighthouse!
Yes, you can spend the night in an enchanting lighthouse cottage that towers over ancient cliffs, offering panoramic views of the wild ocean that roars below.
Address: Cionn Fhánada, Eara Thíre na Binne, Baile Láir, Letterkenny, Co. Donegal
7. Glenevin Waterfall – for a picnic
This cascading waterfall is certainly one of the most amazing places in Donegal that Dublin will never have.
Expect utter enchantment as water billows from the top of this ancient waterfall. Picnic tables and forest paths make this a super visitor-friendly destination and a great place for lunch al fresco on a sunny day.
Address: Straid, Clonmany, Co. Donegal
6. Errigal – for a magical sunset
You haven't seen a sunset until you've seen one against the backdrop of Errigal!
This fantasy mountainscape sits in County Donegal and stands at 2463 feet (751 metres) in height, making it the tallest and steepest summit in the "Seven Sisters" mountain range.
5. Wild Atlantic Way – for a scenic drive
This world-famous scenic drive actually begins (or ends, depending on what direction you're coming from!) on the Inishowen Peninsula in County Donegal.
This is the longest unbroken coastal driveway in the entire world and is thoroughly worthy of a bucket list! The drive meanders the coastline all the way to Kinsale in County Cork.
4. Cruit Island – for wild camping
This remote island is located off the coast of Donegal and is the ideal setting for a secluded stretch of paradise on a sunny day in Ireland.
The uninhabited island can be accessed by a small wooden bridge from the mainland and is great for a spot of wild camping or an ocean splash when the weather permits.
READ ALSO: Top 10 BEST Caravan and Camping parks in Donegal (2023)
3. Glenveagh – for woodlands and wilderness
This national park is one for the bucket list. Not only is it the second largest national park in Ireland, but it is also one of the most enchanting.
Expect rolling green fields, dense woodlands, freshwater lakes, wild grazing herds and infinite wilderness.
Address: Church Hill, Letterkenny, Co. Donegal
2. Crohy Head – for remarkable rock formations
If you're looking to be truly amazed, look no further than Crohy Head. This truly is one of those amazing places in Donegal that Dublin will never have (and that Donegal is all the better for!).
Majestic and mind-blowing rock formations denote this dreamy hidden-gem strip of coast. Simply put: this place is not to be missed.
Address: Crohy, Co. Donegal
1. Slieve League – for epic hikes
These awe-inspiring cliffs located in County Donegal are as impressive as they come. While the Cliffs of Moher would be Ireland's most famous, these cliffs are almost three times as tall.
A hike up here will not soon be forgotten and is bound to be one of your most memorable experiences on the island of Ireland.