Can't visit Ireland physically? They say books take you places, so here are our top 10 novels set in Ireland.
Ireland is renowned for its rich literary history. This is finally being crystallised in a new museum of literature that has just opened in Dublin, celebrating the work of iconic Irish writers such as James Joyce and Oscar Wilde.
If you're looking for a good read as we enter the colder, darker evenings, why not choose a novel set in our wonderful native land? Or if you're longing to visit Ireland but can't travel here physically, they do say books take you places…
Check out our list of 10 amazing novels set in Ireland below.
10. The Butcher Boy by Patrick McCabe
The Butcher Boy is the shockingly dark tale of schoolboy Frances "Francie" Brady, who retreats slowly into a violent fantasy as his family and home life collapses.
Set in a small town in Ireland in the early 1960s, the novel won the 1992 Irish Times Irish Literature Prize for Fiction and was shortlisted for the 1992 Booker Prize.
View Book on Amazon: HERE
9. Brooklyn by Colm Tóibín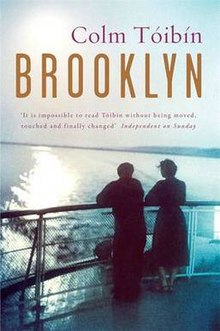 Although you may not have assumed so from the title, a large part of the plot in Brooklyn takes place in Ireland.
Navigating the story of Eilis Lacey's migration from Ireland to the United States in the 1950s, the book has recently been adapted into a blockbuster starring Saoirse Ronan.
View Book on Amazon: HERE
8. P.S. I Love You by Cecelia Ahern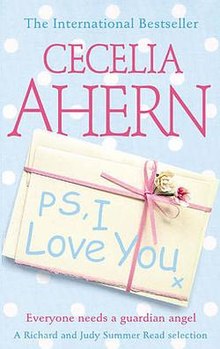 Although the 2008 film adaptation changed the setting to New York City, this bestseller by Cecelia Ahern was originally set in Ireland.
This romantic tearjerker takes on themes of love and loss, and how one man attempts to pre-plan his wife's grief and recovery before he dies.
P.S. I Love You not only claimed the number one best-seller status in Britain, the United States, Germany, and the Netherlands, but also grabbed the number one spot in Ireland for an impressive nineteen weeks.
View Book on Amazon: HERE
7. Circle of Friends by Maeve Binchy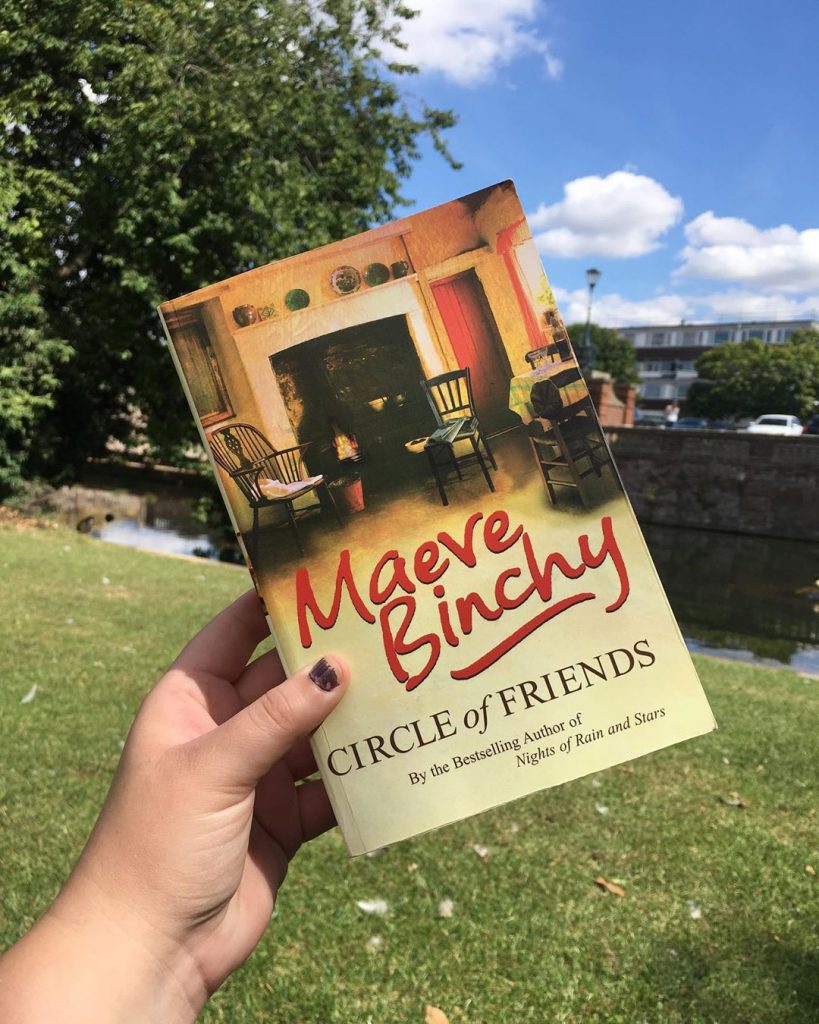 Maeve Binchy has become a household name when it comes to Irish contemporary literature. Circle of Friends is arguably her most popular piece of work.
Set in Dublin and a fictitious town in rural Ireland called Knockglen, the novel weaves a tale of love and loyalty, centring on the lives of a group of university students in the 1950s. The book has also been made into a film of the same name, released in 1995.
View Book on Amazon: HERE
6. Angela's Ashes by Frank McCourt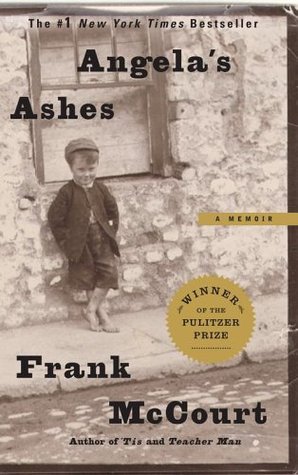 Though this 1996 book is technically a memoir, it reads just like a novel. The story includes the author's early childhood in Brooklyn, New York, but the primary setting for much of the plot is County Limerick.
Written by the influential author Frank McCourt, the book can be a real tear jerker, detailing his struggles with his father's alcoholism and his life in poverty. The book was also brought to life in a film adaptation released in 1999 as well as a stage musical that premiered in 2017.
View Book on Amazon: HERE
5. The Illusionist by Jennifer Johnston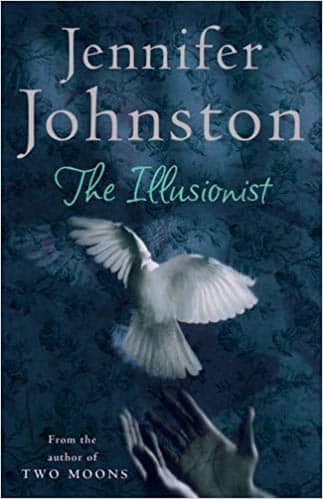 Since being published in 1995, The Illusionist has received rave reviews from The Irish Times, Times Literary Supplement, and New Statesman.
Set dually in Dublin and London, this book is a thrilling tale of marriage and deception that has withstood the test of time.
View Book on Amazon: HERE
4. In the Woods by Tana French
If you like your novels set in Ireland to be full of mystery and violent intrigue, then Tana French's In the Woods is the book for you.
Centred on the presumed murder of a twelve-year-old girl in Dublin, and praised by The Times as "a terrific debut," this will be a popular one for murder-mystery lovers everywhere.
View Book on Amazon: HERE
3. Ulysses by James Joyce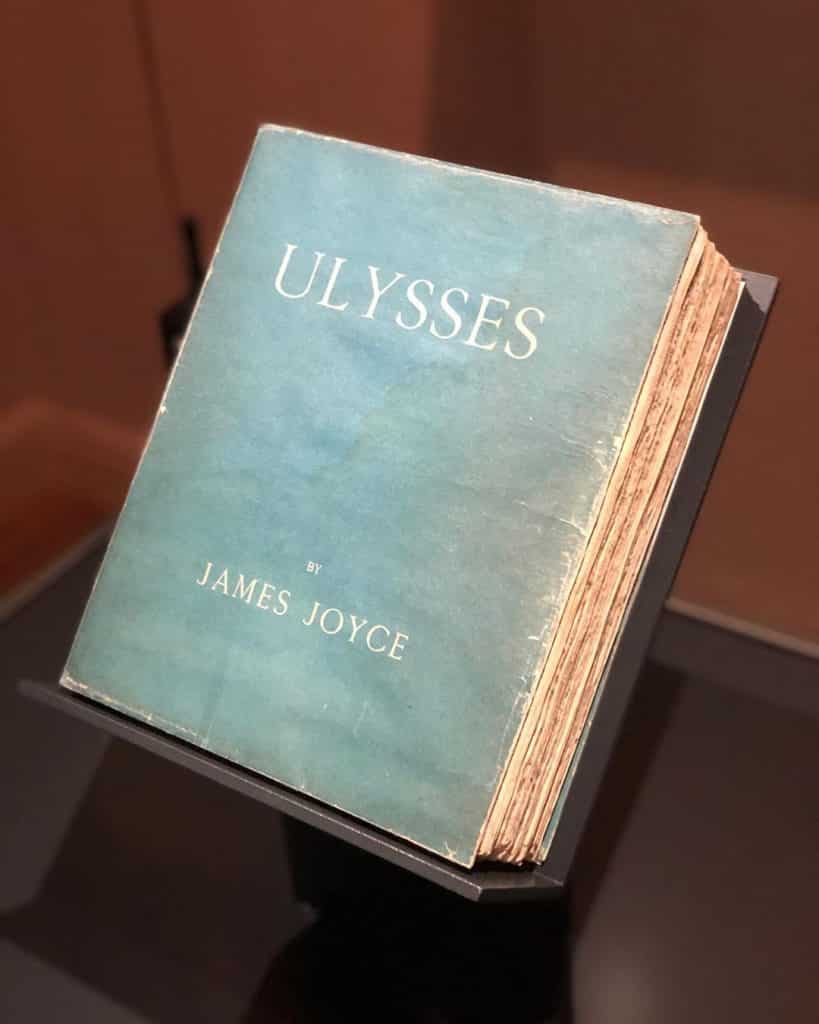 Ulysses by prolific Irish writer James Joyce divided many readers upon its publication in 1922, and it still manages to today. At 700 pages, this mammoth example of experimental modernism is studied by many university students all over the world and loved by people from all walks of life.
The plot takes place over just one day in Dublin and is heralded for its depiction of city life there. If you can brave the length of this one, you won't regret it.
View Book on Amazon: HERE
2. At Swim, Two Boys by Jamie O'Neill
Released in 2001, At Swim, Two Boys was met with both critical acclaim and controversy. This was largely due to its depiction of gay life in Ireland, a topic that hadn't been broached much in our literary history.
Written in a stream-of-consciousness style, which has drawn comparisons with James Joyce, this compelling novel follows the complex experience of being a gay man before and during the 1916 Easter Rising.
View Book on Amazon: HERE
1. Milkman by Anna Burns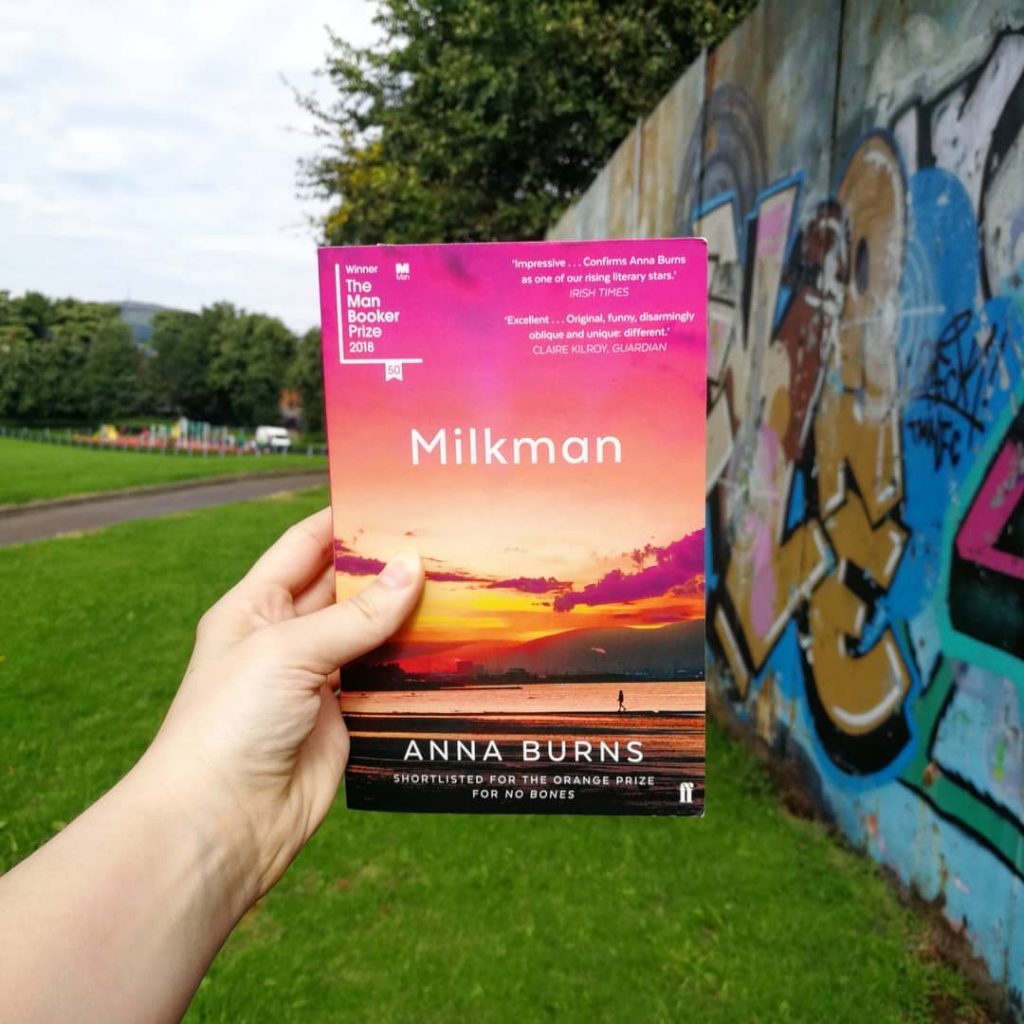 Milkman by Anna Burns was the winner of the prestigious Man Booker Prize in 2018, and for good reason. This blistering novel is set in a nameless place of conflict, recognisable as Belfast during The Troubles to most Irish readers.
It follows the story of an 18-year-old girl who is harassed by an older man known as the "milkman." It also manages to uniquely present the complexities of living in a city of conflict, and many of the themes are sure to be deeply resonant for people living in Northern Ireland today. Milkman truly is an amazing, fresh novel set in the north of Ireland.
View Book on Amazon: HERE